When you make a purchase, CNN earns a commission.
Active IKEA Discount Codes | 17 Offers Verified Today
Get IKEA coupons for $350 OFF in February 2023
IKEA Family Members Get 5% Off All In Store Purchases
20% Off BLANDA BLANK Stainless Steel Serving Bowls
Sign Up for New Mover Program and Score $25 Off $250 Orders
$100 Off 3-Seat VINLIDEN Sofa Frames
Get 25% Off ALEX Drawer Unit
Get Up to $100 Off Select Sofas with Chaise Covers
Score 20% Off Select Queen Mattresses
Get Select MILLBERGET Swivel Chairs for 15% Off
Shop Kitchen Storage Under $20
Get 20% Off MICKE Desks
$350 Off Select MORABO Sofas
Order Kitchen Lighting from Only $6
Get Select Air Purifiers Up to 25% Off
20% Off KNAGGLIG Storage Boxes for Family Members
Open an IKEA Credit Card and Enjoy $25 Off Your First Purchase
Family Members Enjoy 20% Off Select Appliances
Family Members Enjoy Up to 20% Off Outdoor Furniture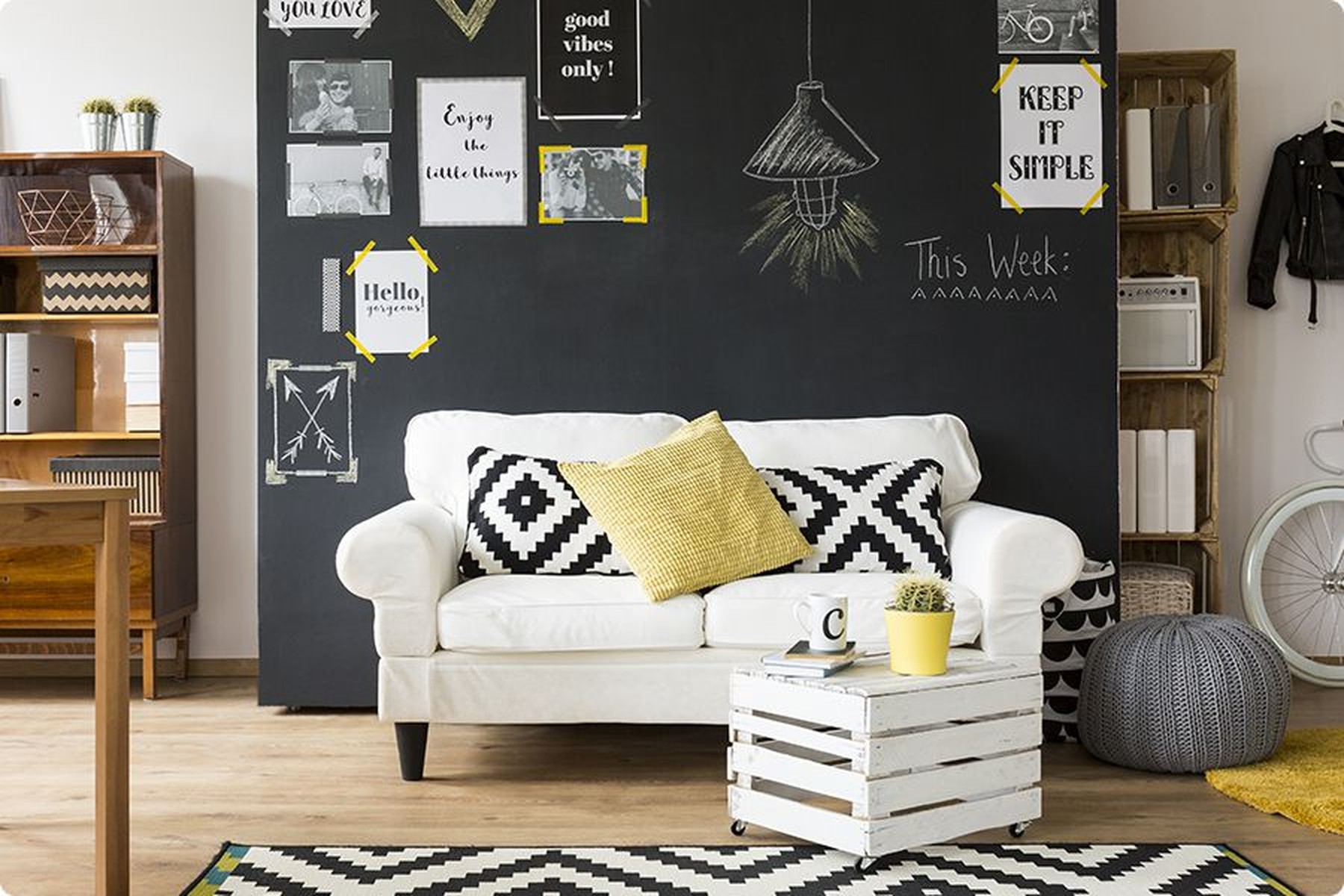 The IKEA Visa card
If you're big on shopping for your home, and you're looking to get the most value for your dollar, then an IKEA VISA Card is a great way to save. The IKEA Visa card is available for any customer, and you can easily apply online through the site. The card has the following benefits:
5% cashback on all purchases.
3% cashback on dining, grocery, and utility purchases.
1% cashback on all other purchases made with the Visa card.
A $25 off IKEA coupon for your first purchase when you open your card and use it the same day.
A $25 gift certificate once you have made a $500+ qualifying purchase.
With no annual fees, as well as other great perks, this is a great way for frequent shoppers or home improvement lovers to save.
IKEA discount codes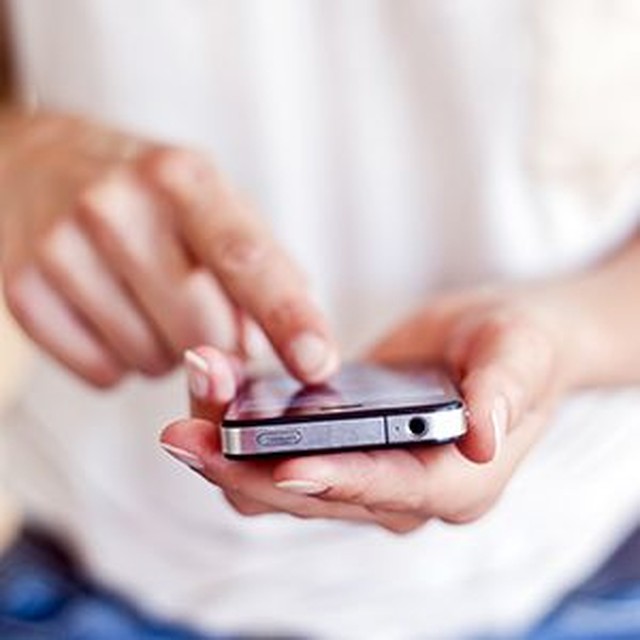 Use the App
The IKEA App is your new handy shopping companion. You can quickly make lists on your phone of the items you want, whether you're shopping in-store or online.

Not only that, but you can also download your IKEA FAMILY card to the app, so you always have it on hand. You can also view promotions and special offers that have been tailored just for you.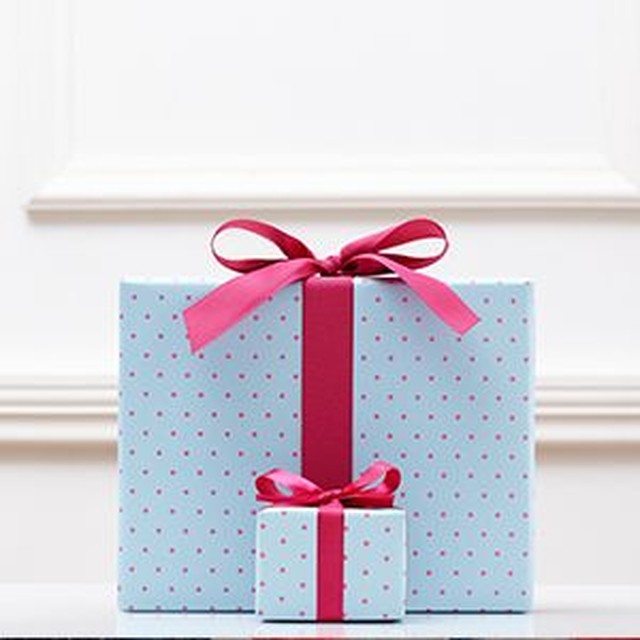 Win $100
Looking to win big at the savings game? If you're a FAMILY Member, you can enter monthly sweepstakes for a $100 gift card every time you go to the store. There are 3 ways to enter:
Log in at the FAMILY Kiosk using your username and password.
Scan your FAMILY Card at the IKEA FAMILY Kiosk.
Scan your FAMILY Card during your purchase at checkout.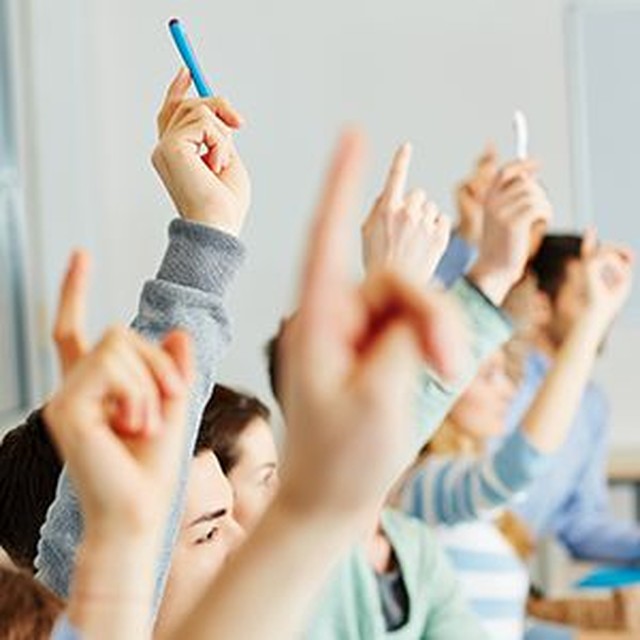 Kid's eat free
Never worry about bringing hungry kids along on an IKEA trip. At every IKEA restaurant, kids eat for free! If you purchase an adult entree from the Cafe, you'll get up to 2 free kids' meals, as long as you are a FAMILY Member.
Recently expired offers: some coupons may still be active
Open an IKEA Credit Card and Get $25 Off Your Next Purhcase
Expiration date
: November 22
Score 20% Off Select FEJKA Artificial Plants
Shop Select Outdoor Dining Chairs for 30% Off
Active IKEA Discount Codes | 17 Offers Verified Today
Get IKEA coupons for $350 OFF in February 2023
Become an IKEA Family member
Joining the IKEA Family rewards program is a great way to start saving. With IKEA Family, you'll get great discounts, deals, and even the occasional IKEA discount code.
The rewards for this program include:
Special discounts on rotating, monthly items.
Member-only IKEA discount codes.
Free coffee or tea at the restaurant.
Lower prices on popular food items.
30 minutes of extra free daycare at Småland.
A chance to win a $100 gift card every month.
Using your membership online is just as easy when you log in to the website and finish the outlined steps to create your online account.
IKEA return policy
IKEA's return policy is as incredible as it is convenient. If you're not 100% satisfied with your purchase, you can return it within 365 days, as long as it is not dirty, stained, damaged, or otherwise used. All you need is your proof of purchase, and you'll get a full refund minus the value of any IKEA promo code you used.
There are two ways to return your items:
In-store: Bring your ID, the product in question, and receipt or online order confirmation to any physical store. You'll also need to bring along your original method of payment.
Pickups: If you can't bring a large item into the store, you can call IKEA to schedule a pickup. You can send smaller items back via UPS or FedEx. Don't forget to include your original receipt or order confirmation and a completed Return Packing Slip, which can be downloaded from the website. You will be responsible for the costs of returning the item.
Lost your receipt? No problem. IKEA can usually confirm your purchase, as long as you have:
Your credit/ debit card number
Your gift card number
Your order number
Your date of order
Save $25 on $250
Are you planning to move and want to save on your next home purchase? Head to the IKEA Moving Guide on the website right away. You'll get inspirational design ideas, checklists, and guides to help make your move easier and promotional deals and discounts.

Your savings don't stop there. Once you sign up, you'll get an IKEA online coupon for $25 off your next $250+ order delivered straight to your email.
IKEA price adjustment
IKEA has one of the fairest price adjustment policies. If you purchase an item, and it goes on sale for a lower price within 90 days of your purchase, you can go back to the store to get the price difference for that item.

When claiming a price adjustment, make sure that the item is identical in every way. Please note that you must make your purchase with a Family Card to qualify for this promotion. For more information, check out the IKEA Family page on the website.