When you make a purchase, CNN earns a commission.
Active Fingerhut Promo Codes | 8 Offers Verified Today
Get Fingerhut coupons for $100 OFF in March 2023
Score 20% Off Sitewide with This Fingerhut Coupon
Verified
Save $25 on Orders Over $100 by Applying This Fingerhut Promo Code
Verified
Enjoy $25 Off + Free Shipping Using This Fingerhut Promo Code
Verified
Get Items for Garden and Lawn Care from $10
Get $100 Off Windows 10 Gaming Laptop Computer
Shop Clearance Deals Under $50
Get Free Gift with Your Order of Select Outdoor Grills
Save Up to 40% on Fingerhut Toys Sale
Recently expired offers: some coupons may still be active
Take 25% Off Your Order After Applying This Fingerhut Discount Code
Verified
Expiration date
: March 23
Get Free Shipping with This Fingerhut Promo Code
Verified
Apply This Fingerhut Promo Code and Score $10 Off Everything
Verified
Expiration date
: January 28
Spend $150+ and Score Free Shipping with Fingerhut Coupon
Verified
Expiration date
: January 28
40% Off Select Fingerhut Coats & Outerwear with This Promo Code
Verified
Expiration date
: January 24
$25 Off + Free Shipping on Your $100+ Order Fingerhut Coupon
Verified
Expiration date
: January 1
Get Free Shipping with This Fingerhut Coupon Code
Verified
Expiration date
: November 9
Get $10 Off Everything with This Fingerhut Promo Code
Verified
Expiration date
: October 7
Score Up to 40% Off Fingerhut Toys Sale
Score Big Holiday 2022 Savings with Fingerhut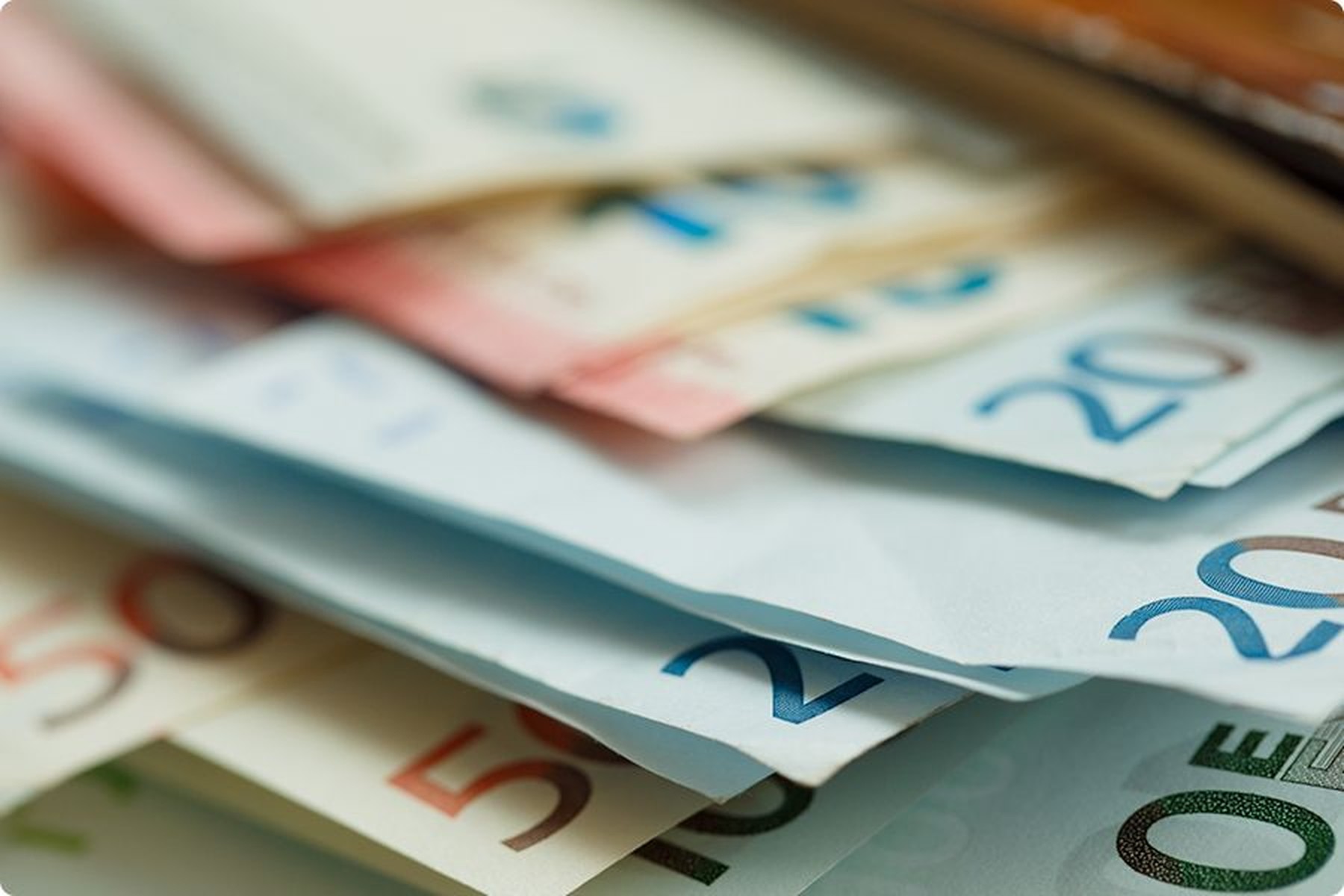 Easy financing and credit options available
One of the unique things about Fingerhut is that customers have the option to finance most of their purchases for a reasonable fee.

When you're checking out, you can choose to apply for a credit line with Fingerhut. If you're approved, you can start shopping on credit immediately.

There are no annual fees or membership fees for applying for credit at Fingerhut. You will also have the option to split purchases into monthly payments, which may make it easier to make larger purchases of items like televisions, cell phones, and computers.

Whether shopping for high-end gadgets or skincare products, Fingerhut is here to assist you.
Get a Fingerhut printed catalog
Want to browse without the strain of a screen? Order a printed catalog of the top items available at Fingerhut and shop from the comfort of your couch away from your laptop and phone.

To get a Fingerhut print catalog, head to its website, and scroll to the bottom of the page, then click "Request A Catalog."

Enter your name and address and press "submit" to send your request. You'll get a Fingerhut printed catalog delivered straight to your door within 2 weeks of your request. You're limited to ordering one catalog per household, every 2 months. Order a Fingerhut catalog to flip through the best deals now.
Get more at Fingerhut in 2022 – for less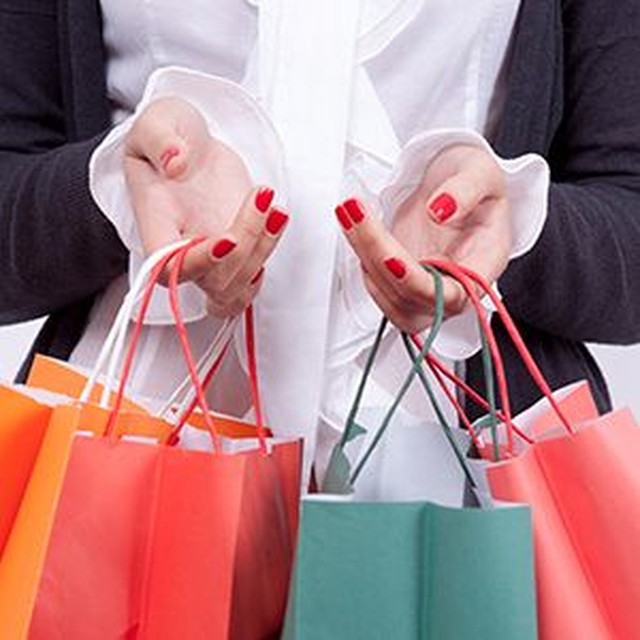 Shop clearance for huge discounts
You don't need a Fingerhut coupon to save big. All you have to do is visit the Fingerhut Clearance section, and browse the latest deals. To get started, click "Shop by Department" at Fingerhut.com, then select the red "Clearance" link.

You'll be able to view all clearance items and save over 50% on toys, bedding, clothing, gadgets, shoes, and more.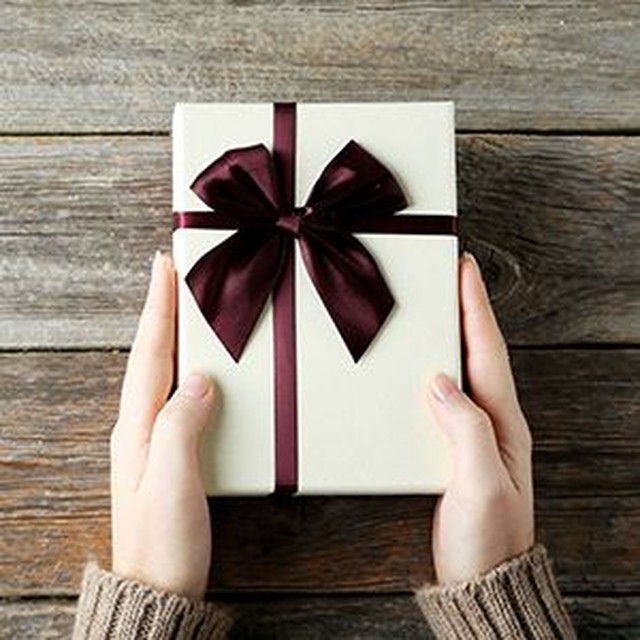 Check each item for special offers
When you shop at Fingerhut, you'll often see certain items that are eligible for special offers, such as a free bonus when you purchase an item or free shipping.

To recognize these items, look for a small, red "tag" icon underneath the price. The text next to this tag will provide you with details about how you can redeem the promotion, and save!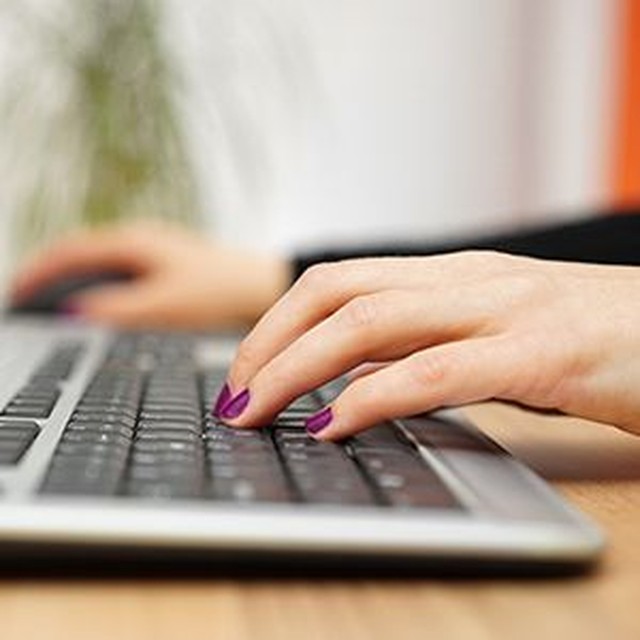 New customers can save $25
If you're a new customer at Fingerhut, you can take $25 off your first order of $100 or more when you make your first order with an approved Fingerhut Advantage Credit Account. If you're interested, apply today, and see how much you can save by purchasing home goods, electronics and more on credit at Fingerhut.
Using your Fingerhut promo code
Found a Fingerhut promo code you like but not sure how to use it? Here's what you'll need to do.
Shop Fingerhut merchandise, and add your items to your cart
Select your shopping cart in the upper-right of the screen
Click "Check Out Now"
Sign into your Fingerhut account
Underneath your "Order Summary" and "Order Total," there is a box marked "Promo Code." Enter your Fingerhut coupon in the below field, and press "Apply"
Your code will be applied to your order subtotal immediately. Continue checking out, and enjoy your savings
Using a Fingerhut promo code is easy. Find a valid code on CNN Coupons now, and never pay full price again.
Save on toys, gadgets and more at Fingerhut
Save on toys, gadgets, and more at Fingerhut. What first began as a mail-order catalog is now one of the largest online shopping retailers in the country.
It's easy to get what you need for less at Fingerhut. They have a wide range of affordable goods. You can purchase most items on credit and monthly pay. And you'll score even more savings with the right Fingerhut coupon code. A few of the available past offers and discounts have included:
70% off clearance items
$250 off select TVs
Free shipping on all kitchen, bed & bath, and select furniture items
$25 off orders of $100 or more
Whether you're interested in home goods, tech, or clothing you can get a Fingerhut coupon from CNN Coupons and save. Browse this page now, and find a great deal today.
Returns at Fingerhut
Need to return an item you purchased at Fingerhut? The returns process is simple, and you can get your refund quickly. You can return any item to Fingerhut for a full refund within 60 days of purchase. To return your item, simply:
Complete the return form on your packing slip, and cut out the return shipping form included with it
Place the completed return form with your item in original, unused condition in the original box
Attach the shipping form on the box
Drop the box off at any USPS location. The cost of shipping will be deducted from your refund, based on the weight of your item.
There are some exemptions to the standards Fingerhut returns policy. For more information on exemptions, visit Fingerhut.com, scroll to the bottom of the page, and select "Returns."
Get email promotions and updates
If you're interested in offers like an exclusive, email-only Fingerhut promo code and announcements about sales and new product launches, make sure you join the Fingerhut email list.
To get started, you'll need to sign up for a Fingerhut account. Here's how to opt-in to email promotions and updates.
Click the "My Account" button on Fingerhut.com
Select the "Register Now" link
Enter your email address and make a password. Enter your customer number, if applicable
Make sure the box for email offers and promotions is selected
Click the "Register" button, and your account will be created
Through the newsletter, you'll often get notifications about new Fingerhut coupon code offers, announcements about sales, and other handy information that can help you save on your everyday necessities.
The Fingerhut SweepsZone
Whenever you order anything from Fingerhut, you're automatically entered in the Fingerhut SweepsZone sweepstakes. Past prizes have included cash giveaways of $5,000-$20,000, as well as a Nintendo Switch and Mario Kart 8 Deluxe Bundle.

You don't have to make a purchase to enter, though. Just head to fingerhutsweepszone.com, select the sweepstakes you'd like to enter, and then enter your email address. Fill out the registration form, and you're good to go.

If you win, you'll be notified by phone, email, or mail. Further instructions will be given to you about how you can claim your prize.