When you make a purchase, CNN earns a commission.
Active Edible Arrangements Coupons | 15 Offers Verified Today
Get Edible Arrangements coupon codes for $37 AND UP in February 2023
Take Up to 30% Off Select Valentine's Day Treats + Free Next-Day Delivery
Free Fruit Fix Box on Orders Over $40 Applying This Edible Arrangements Coupon Code
Expiration date
: February 10
Spend $59+ and Save 10% with This Edible Arrangements Coupon
Expiration date
: February 15
Take 15% Off Orders of $59+ Using This Edible Arrangements Discount Code
Expiration date
: February 14
Shop Nut Gifts Starting at $26
Get $10 Off Your Purchase with This Edible Arrangements Coupon
Apply This Promo Code and Take $10 Off Orders Over $59
Get Flower Delivery Orders Starting at $35
Get New Baby Gift Ideas from Only $31
Find Wedding Gifts, Fruit Baskets and Bouquets from Just $35
Purchase Cupcake Delivery Starting at $33
Shop Fresh Baked Cookies from Just $20
Shop Business Gifts from Only $26
Browse Curated Boxes from $37
Receive a Free Gift on Your Birthday
It's time to save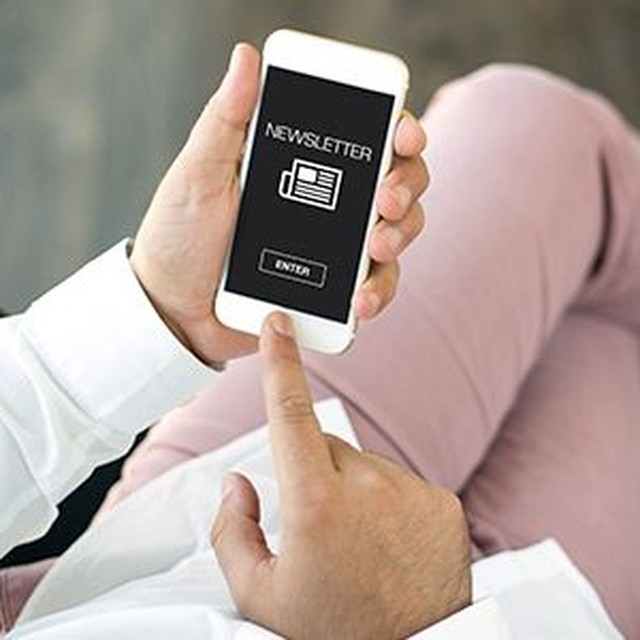 Get an Edible Arrangements coupon with email signup
Sign up for emails to get an Edible Arrangements coupon for 15% off. When you first go onto their website, you'll find a coupon popping up offering you 15% off your first pickup order when you sign up by providing your email. Click the pop-up, put in your email address, and save! Once you've signed up for emails, you can sometimes save 20% on online orders of $59 or more by using the coupon sent to your email address.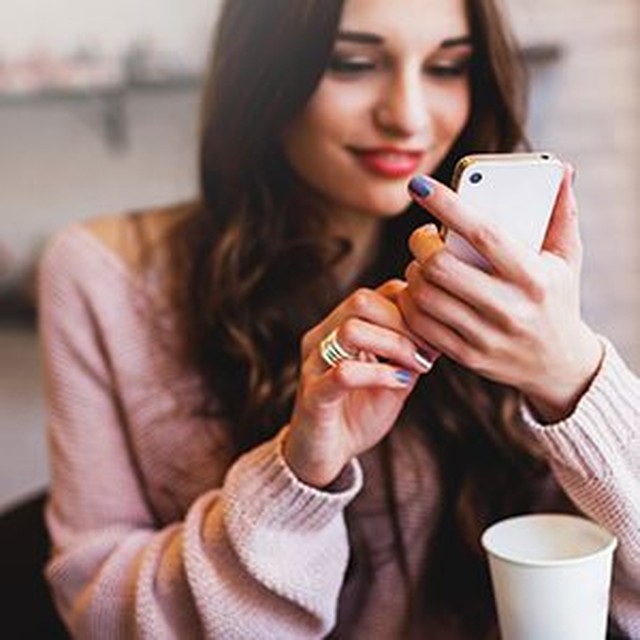 Be social and save
Check out the Edible Arrangements coupon codes on Instagram and find surprise goodies, like the coupon codes they offered on National Cheesecake Day for a free mini cheesecake. Become one of almost a million followers on Facebook to get notified of special promotions, such as a dipped-fruit upgrade on certain arrangements, or a special discount on Tuesdays. Check social media for sales such as 30% off desserts. You can find them on Instagram, Facebook, and Twitter.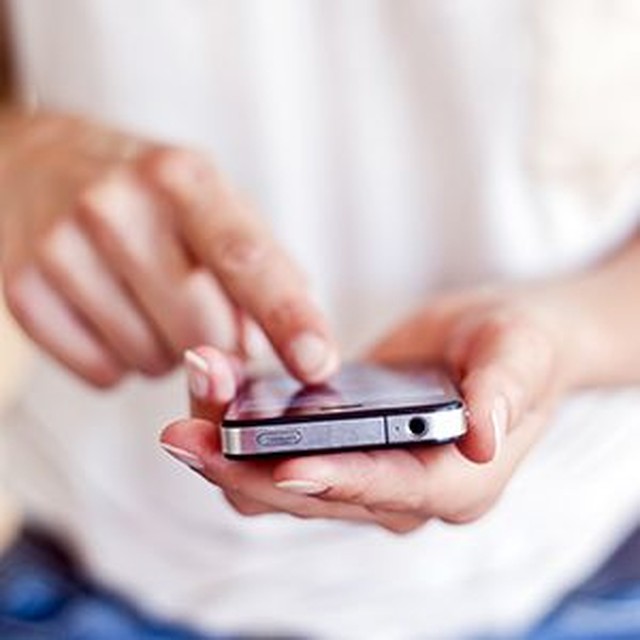 And then, the sales….
At the top of EdibleArrangements.com, click on "Sale." You'll find lots of choices at 20% off pickups, from items originally priced at $49.99 to well over $100. They have many ideas for occasions that deserve gifts, from birthdays to welcoming a new baby. And don't forget those special "holidays" such as National Chocolate Chip Day, National Cheesecake Day–and even Eat an Extra Dessert Day! (We're all in for that one!)
Choose your price
Edible Arrangements offers fruit and sweets platters ranging from under $30 to over $500, with everything in between. Click "Under $30" at the top of the home page and find a variety of fun, small gifts that are perfect for bringing to a dinner party or the office. The fresh fruits and sweets at Edible Arrangements make unusual and delicious gifts for co-workers (or even your boss!), business associates and clients, as well as friends, family, or someone who deserves a gift of a little romance. Do you need to make a last-minute gift? They offer same-day delivery on certain products. It's an easy way to impress someone you care about!
Recently expired offers: some coupons may still be active
Take 15% Off Any Order Using Edible Arrangements Promo Code
Expiration date
: February 2
Use Edible Arrangements Coupon and Get Free Treat with Orders Over $40
Expiration date
: January 28
Redeem This Coupon and Take $10 Off Orders Over $59
Expiration date
: January 28
Take 15% Off Select Items with Edible Arrangements Coupon Code
Expiration date
: January 28
Apply Edible Arrangements Discount Code to Save 25% on Select Items
Expiration date
: January 28
Use Edible Arrangements Promo Code to Score $10 Off Purchases Over $59
Expiration date
: January 24
Redeem This Coupon Code and Score 10% off Your Order
Expiration date
: January 24
Use Edible Arrangements Promo Code to Score $10 Off Orders Over $50
Expiration date
: January 5
Order Gift Boxes as Low as $37
Find Fresh Fruit Arrangements Starting at $7
Active Edible Arrangements Coupons | 15 Offers Verified Today
Get Edible Arrangements coupon codes for $37 AND UP in February 2023
Appealing Edible Arrangements coupons on the app
Download the app and get a special Edible Arrangements coupon for a free smoothie or "fresh fruit treat." The app also offers a "Gift Finder." It's so convenient! First, it will ask you the occasion. You'll choose anything from anniversary to new baby to thank you, and more. Then, it will let you select how much you want to spend on the gift, ranging from $19 to more than $200. The next step is to choose your fruit, from "Doesn't Matter" to a specific fruit such as strawberries or pineapple. Then the app streamlines giving your gift by letting you find the recipient from among your phone's contact list!

Deciding on your gift, and choosing among many combinations of treats, is easy on the app, and ordering is even faster and easier. There are nearly 1300 Edible Arrangements stores nationwide, so there's likely to be one near you that will be happy to assist you with same-day delivery. Every fresh gift is hand-crafted and done to your specifications, whether it's chocolate coating on bananas, little cheesecakes, or brownies to go with it. And if you decide to pick up your order, you might be able to enjoy it as well!
Best Edible Arrangements promo codes we've seen
For lots of ways to save, keep checking our page for Edible Arrangements promo codes. Your loved ones will be delighted and surprised by a gift of fresh fruit or sweets–and especially of both!
from Edible Arrangements. Some of the most recent codes gave gift-givers willing to pick up the item 20% off delicious combinations like the Chocolate Dipped Indulgence Platter (usually $37.99, just $30.39 with a promo code), or something like the Berry Tasty Cheesecake & Cookie Platter. They offer gifts for just about every occasion, from birthdays to graduations to religious holidays. If these offers aren't available, keep checking back here. Maybe you'll do even better.
Reward yourself with Edible Awards
Check the top of EdibleArrangements.com for their "Edible Rewards" program. You'll be eligible after you enter your email and phone number. The rewards program can be especially fun for chocolate lovers. You'll be so happy because, the more often you shop at Edible Arrangements, the more often you will receive special chocolate treats.
When you sign up, you get the following perks:
Happy birthday! A free, 12-count chocolate-dipped fruit box for your special day; $29.99 value
Another free gift box with your third purchase
VIP gift reminders
Speedy checkout
Promotions and special offers
Check our page often for an Edible Arrangements coupon code to get even more perks and discounts. The benefits sure will be sweet!
Edible Arrangements coupon codes
There are so many ways to save at Edible Arrangements. In fact, they have an entire section on their website devoted to saving more. To check it out, go to the bottom of the Home page and, under "Edible Collections," printed in red, click on "Coupon Codes." You'll find many popular items at 20% off when you pick them up in the store, such as chocolates, cheesecakes, or fruit arrangements. Later down on the page, click on "Special Offers" to find occasional coupon codes for free delivery. Want to pay over time? Use PayPal and you can divide it up into four interest-free payments.