When you make a purchase, CNN earns a commission.
Active Denny's Coupons | 14 Offers Verified Today
Get Denny's promo codes for 20% OFF in February 2023
Enjoy 20% Off Your Next Visit When You Join the Club
AARP Members Save 15% on Entire Guest Check
Build Your Grand Slam for $10
Shop the Denny's Diner Drip from $10
Kids Eat Free with $6 Adult Entrée Purchase
Purchase Desserts Starting at $4
Rewards Members Enjoy a Birthday Gift
Download the Denny's App for Deals and Perks
Purchase a Double Cheeseburger for $13
Get a Classic Benny Breakfast for $11
Get the Denny's Ultimate Omelette Starting at $13
Enjoy the Nashville Hot Chicken Melt for $12
Get the Best Deals in Your Inbox with Newsletter Signup
Pick from the All Day Value Menu Starting at $6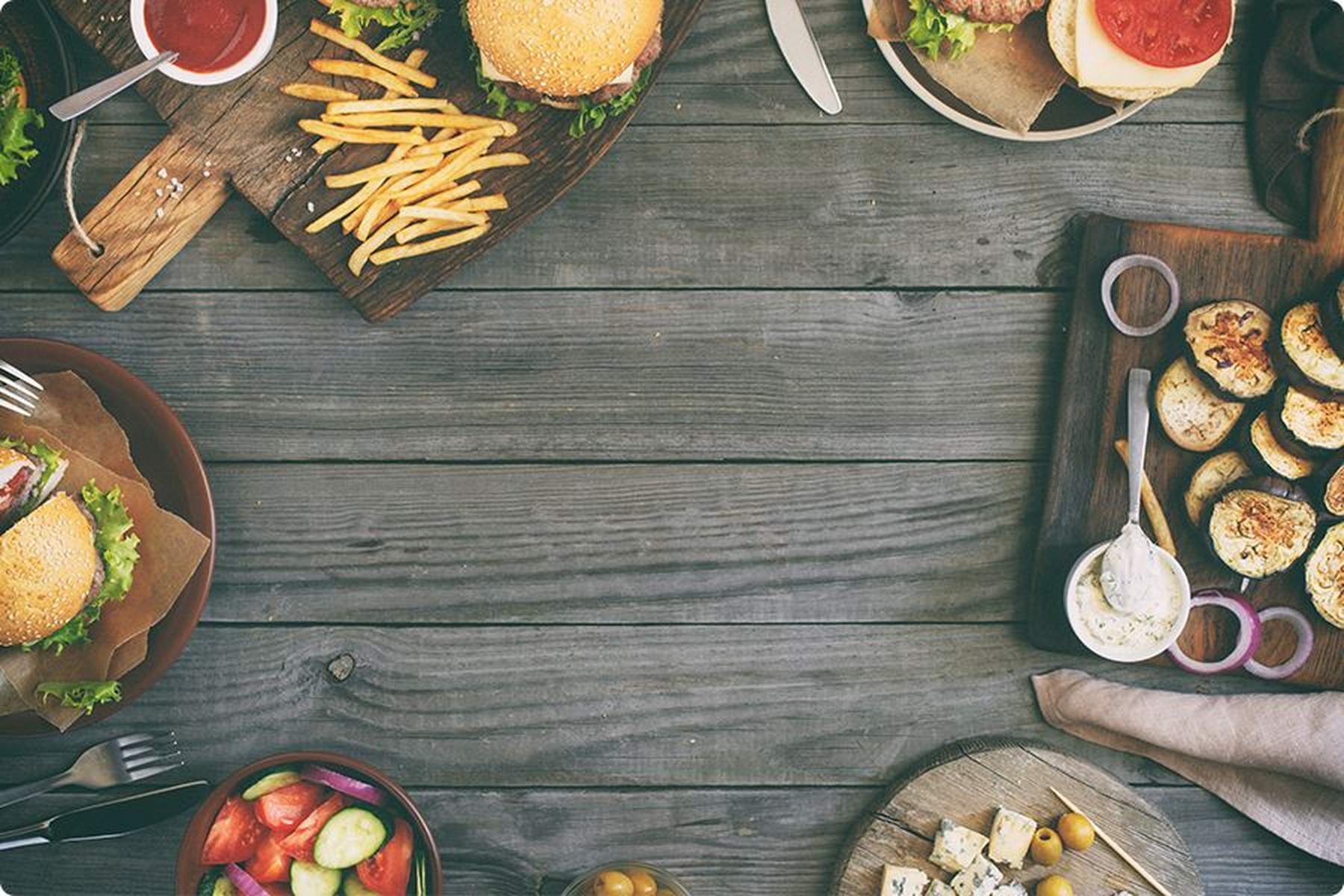 Download the app for convenient savings
Denny's app presents some exclusive features that save you time and money. With the app, you can:
Easily order for pickup or delivery
Pre-order breakfast for later
Reorder meal combos you've loved
Save and scan QR codes
Plus, you may find app-exclusive Denny's coupons if you're lucky.
No need to search for deals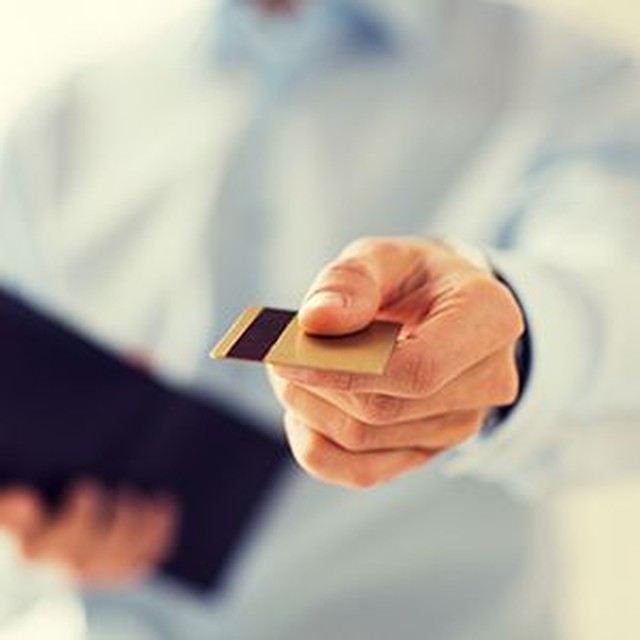 Military members save up to 20% on every meal
AARP members aren't the only group that gets to join in on exclusive savings. Denny's gives lifetime discounts up to 20% off for eligible military members. This includes both current and active members. This Denny's promo can be for 10% or 20% off, depending on the location.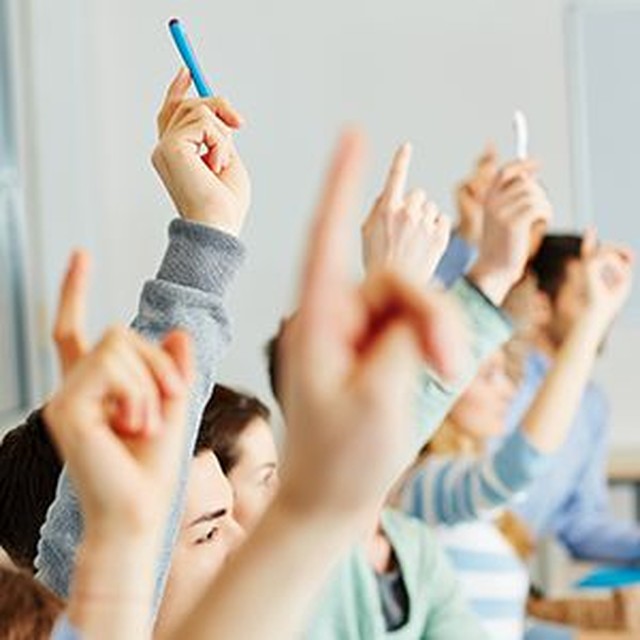 Kids eat for free days
When you want to save on your family's meal, check out when your local Denny's restaurant has Kids Eat Free Days. On these days, up to two kids can eat for free with the purchase of an adult entrée. A minimum order amount of $6 is necessary to redeem the discount.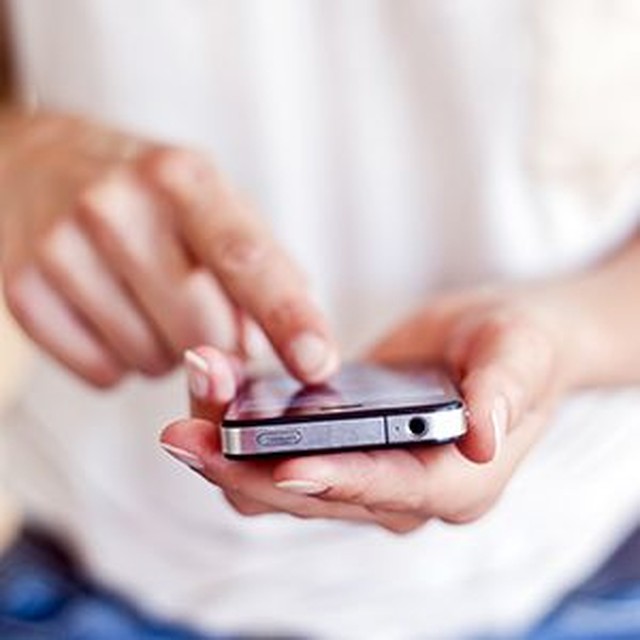 Scroll through deals and discounts
Follow Denny's on social media for current updates and promotions. Want to get exclusive promotions, new items, and the latest updates? All you have to do is connect with Denny's on Twitter, Instagram, and Facebook.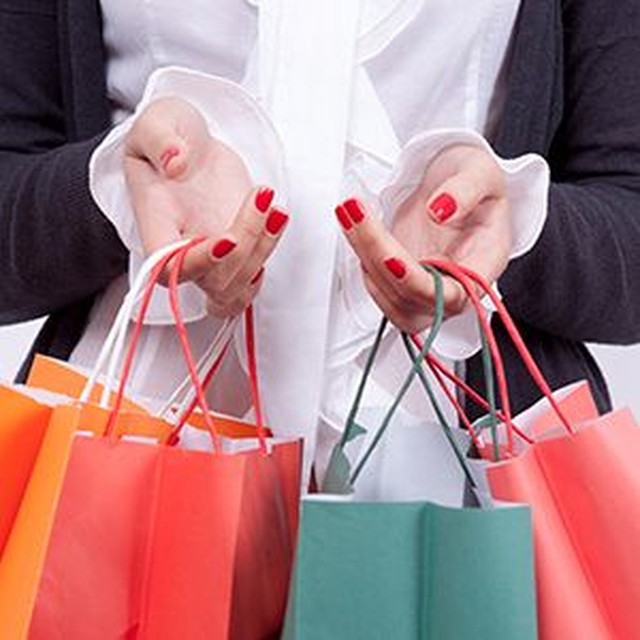 Grand Slam savings
If you don't have a Denny's promo code to use, look no further than Denny's menu for savings. There are two sections where you can save the most money: the Value menu and Family Packs. The Value menu includes packaged items for low prices. These include Biscuits and Gravy, Wings and Rings, or the everyday Value Slam. The same concept applies to the Family Packs. Here, you can buy enough food for your whole family at a price much less than you'd pay for individual meal combos.
Recently expired offers: some coupons may still be active
Order the Mo Mozzarella Burger for $12
Order Your Favorite Burger for as Low as $12
Active Denny's Coupons | 14 Offers Verified Today
Get Denny's promo codes for 20% OFF in February 2023
Get rewarded for breakfast
Denny's Rewards reign supreme. When you sign up for the program, you earn Denny's coupons for all your favorite breakfasts. Denny's gives out coupon codes during holidays, seasonal events, and at random. Other offers with Denny's rewards include birthday codes and 20% off for signing up. You can redeem your Denny's coupons at checkout, both online and when you dine in. To sign up, click "Rewards" in the main navigation menu on their homepage.

Go the extra mile and save
When ordering food online, Denny's offers two options:
Get your food delivered
Pick up your breakfast
Delivery is a convenient way to get your skillet, French toast, or burgers when you don't have the time to pick up. But, it's a little more pricey. If you want to save money, picking up the food yourself is an efficient way to do so. Delivery fees can cost up to $4.99, depending on the size of your order. Go the extra mile and enjoy your breakfast even more.
AARP perks
If you are 55 or older, Denny's has some deals for you. All AARP members enjoy a 15% off Denny's coupon code every time they order from the restaurant. Denny's also offers exclusive menu items for AARP members. You can find these options on the section of the menu entitled "55+." This area offers reduced menu prices for many delicious breakfasts packaged together.