When you make a purchase, CNN earns a commission.
Active Babbel Coupons | 10 Offers Verified Today
Get Babbel promo codes for $74 AND UP in March 2023
Up to 55% Off Your Babbel Subscription
Save 50% on a Lifetime Subscription
Students Take 65% Off
Healthcare Workers Get 60% Off Babbel
60% Off for Veterans and Military Members
Teachers Get 60% Off at Babbel
Give 3 Free Months of Babbel to a Friend & Get a $10 Amazon Gift Card When They Subscribe
Learn a New Language and Save 15% on the 3-Month Plan
Give the Gift of Babbel Starting at $74 for Standard Plans
Enjoy Learning a New Language with the Babbel App
Recently expired offers: some coupons may still be active
Redeem Promo Code and Enjoy $10 Off Sitewide
Verified
Expiration date
: March 29
Get a 6-Month Subscription Plan for $30 with This Babbel Coupon
Verified
Expiration date
: March 15
Apply Coupon and Get 40% Off 6 Month Subscription
Verified
Expiration date
: February 18
60% Off Sitewide with This Babbel Promo Code
Verified
Expiration date
: February 18
Enjoy 50% Off Your Order Using Babbel Coupon
Verified
Expiration date
: February 4
Apply Babbel Coupon and Get 3 Months Free on Any Course
Verified
Expiration date
: January 18
Use 60% Off Sitewide with This Babbel Coupon
Verified
Expiration date
: January 17
Redeem This Babbel Discount Code and Enjoy $50 Off Orders
Verified
Expiration date
: January 17
For a Limited Time, Save Up to 70% on Babbel Subscriptions
Buy Spring Sale and Get Up to 60% Off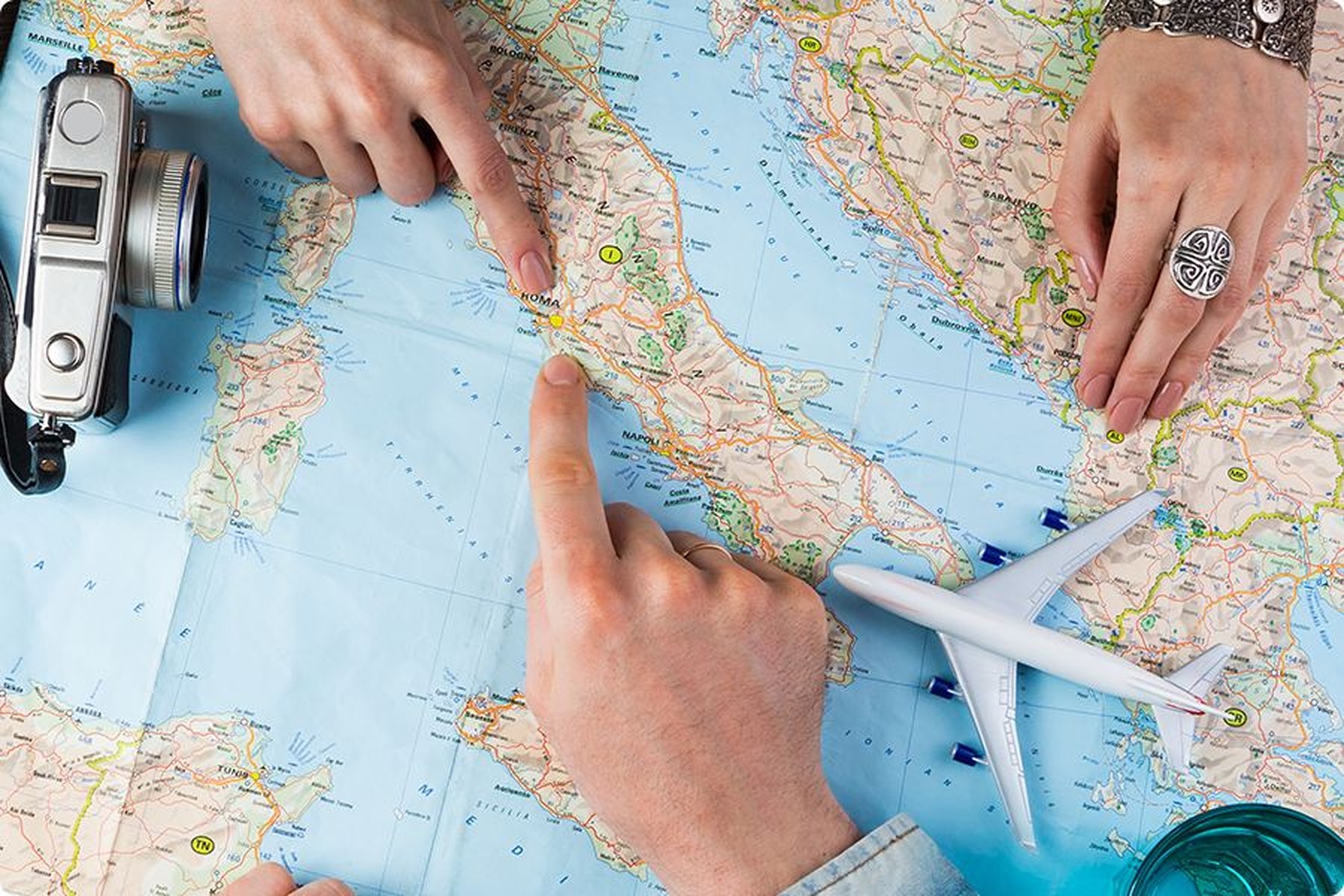 Using a Babbel promo code
Using a Babbel promo code couldn't be easier. Just follow these simple steps and you'll save big on any purchase you make online:
Find a code on our page
Head over to Babbel's website and click the tab at the top labelled "Prices"
Click on the button that says "Have a coupon? Redeem here"
Simply enter your Babbel promo code and you'll receive your savings instantly!
The process is similar for buying Babbel as a gift for others.
Head over to Babbel's website and click the tab at the bottom labelled "Babbel as a Gift"
Click on the button that says "Already have a code? Redeem here"
Then just enter and save!
Babbel discount codes and more ways to save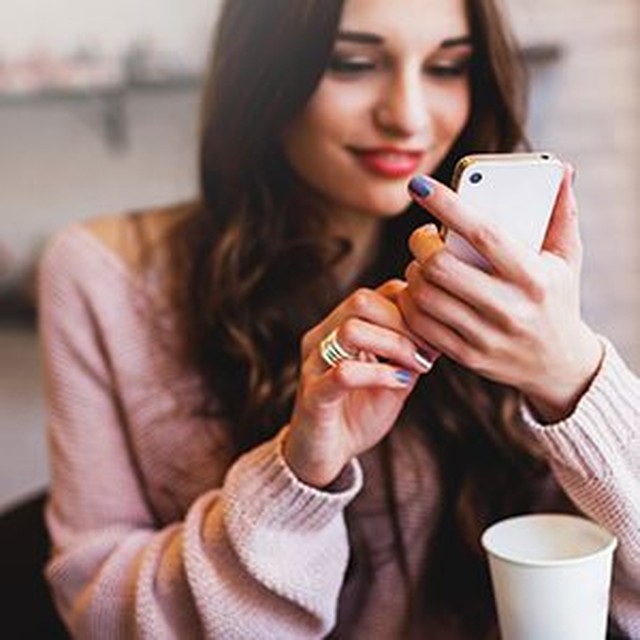 Friend referral rewards
Language is what connects the world, so Babbel is best enjoyed with a friend. If you have a friend interested in learning one or more languages, you could invite them & get rewarded. You can invite them via Babbel.com or through the free downloadable app. By doing so, you will receive a $10 Amazon gift card. Also, your friend will receive one free month of the language they've always wanted to learn.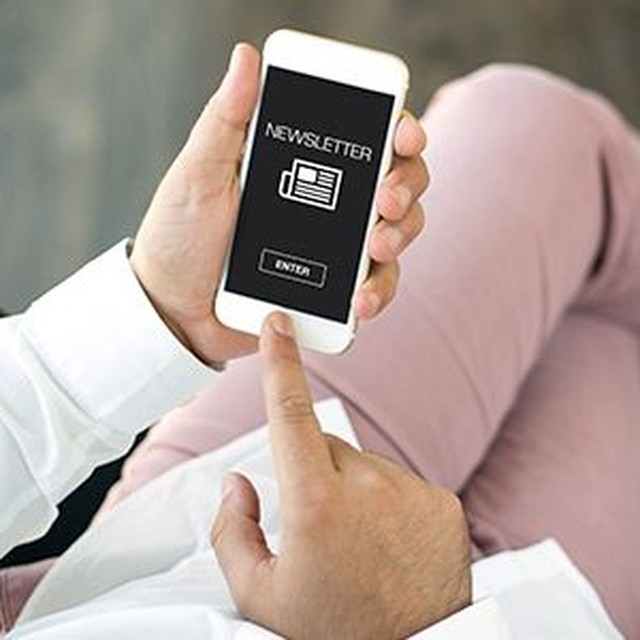 Babbel Blog
Babbel has a blog page titled "The Babbel Magazine." This blog is extremely helpful for those of you wanting to squeeze that extra value out of your dollar. As well as the language learning software, you also gain access to many written articles. Of these include pieces about cultures around the world, navigation of work cultures, and more. Make sure you don't miss this chance to maximize your savings and open yourself up to what the world has to offer!
Enter the Babbel bubble
Where do I apply my coupon?
Ensure you enter your coupon when you're on the prices page. Underneath the listed prices is a box that reads, "Have a coupon? Redeem Here." Click on this link and it will take you to a page where you can enter your coupon.
How will I know my coupon worked?
You'll know your coupon worked if it sends you to your checkout page. If the coupon is expired or invalid, you'll be notified, and you remain on the same page. When you have a working code, you'll go straight to check-out.
Download the free app
The Babbel app is free to download for your Android, Apple, or tablet device. This means your classes are portable and you can learn on-the-go, all by your own schedule. You can learn a variety of languages at no cost to you. This includes English, Spanish, French, Portuguese, Italian, and many more. Plus, there are some additional features that only come with the app, like:
Quick 10-15 minute lessons
Multi-platform progress sync so you never lose progress
Accessible review sessions to check your growth
Speech recognition technology to test your pronunciation
Download the free app today and sign up for classes. It's never too late to learn!
Babbel coupons and auto-renewal
Babbel is a subscription service. So if you love it, it's easy to set your subscription to renew at the end of each payment period. If you've used one of our Babbel coupons, it's important to know how that'll affect your membership.

If you use a Babbel coupon for 3 months free, these 3 months go on top of the 12-month subscription. So essentially, you're getting 15 months for the price of 12.

So, if you wish to keep Babbel after your 12-month subscription, you cna easily auto-renew. If you wish to end your subscription, you can just as easily cancel it yourself.

Also, some Babbel coupons offer discounts on subscription plans instead of free months. For example, if you sign up for a 12-month subscription plan at 50% off, you'll get a full year at half-price. But when your plan auto-renews at the end of the year, your account will be charged the regular price for a year.
Ensure your Babbel coupon code works for you
We understand it can be difficult to find working Babbel coupon codes. That's why we update our page with only the best content for you, so you save yourself time, money, and headache. However, sometimes a code may not work when you type it in.

You have a few options to get over this hump. First, check to see if it's spelled correctly. You can always do so by coping and pasting the code. Make sure to also delete any extra spaces into the code box when you pasted your code. Finally, always double check to verify the code's expiration date. Follow these tips, and you'll be able to troubleshoot your way through any situation.
Limited-time sale
During this early holiday season, Babbel is offering a rare sale on their packages! They haven't specified when this sale ends so if you're wanting to learn a new language, there's no better time than now.

And this discount takes 25% off the entire subscription. Whether you're purchasing six or twelve months, you'll save 25% on the whole order. Take into account you're already saving 30% when choosing these plans over month-to-month subscriptions, and you'll be saving close to 50% on your order.