When you make a purchase, CNN earns a commission.
Active Ashley Furniture Promo Codes | 17 Offers Verified Today
Get Ashley Furniture coupons for $300 OFF in March 2023
Take Up to $100 Off Orders with Ashley Furniture Promo Code
Verified
Up to 65% Off Clearance + Extra Savings with Ashley Furniture Promo Code
Expiring today!
Verified
Sign Up for Emails & Get an Ashley Furniture Coupon for Up to $100 Off Your First Order
15% Off Your Online Order When You Refer a Friend to Ashley HomeStore
Expiring today!
Veterans & Active Military Members Enjoy 10% Off Any Order
Expiring today!
Dining Chairs Up to 25% Off
Take an Extra $200 Off Select Recliners
Get New Low Prices on Ashley Sleep Mattresses from $130
Shop Dining Tables for Up to $300 Off
Score Customer Favorite Ashley Bed + Mattress Bundles
Get 10% Off Select Bed Pillows
Splurge-Worthy HomeStore Specials for Up to 45% Off
Patio Seating Up to 20% Off
Find Ready to Assemble Products at Low Prices at Ashley HomeStore
Shop Lift-Top Coffee Tables Starting at $100
Expiring today!
Mattress Protectors & Toppers from $30
Closet Storage Systems Starting Around $70
Recently expired offers: some coupons may still be active
Get a 10% Off Ashley Furniture Coupon with Email Signup
Verified
Expiration date
: March 20
Enjoy 10% Off Home Accessories and Free Shipping with Ashley Furniture Discount Code
Verified
Expiration date
: March 13
Redeem Ashley Furniture Coupon for Up to $100 Off Your $750+ Order
Verified
Score Up to 50% Off Already Reduced Prices with Ashley Furniture Discount Code
Verified
Expiration date
: February 16
Up to $500 Off Select Clearance Buys with Ashley Furniture Coupon Code
Verified
Expiration date
: February 16
Take 5% Off Your Purchase Using Ashley Furniture Promo Code
Verified
Expiration date
: February 15
10% Off Sitewide with Ashley Furniture Promo Code During Presidential Preview
Verified
Expiration date
: February 7
Get 10% Off Sitewide with This Ashley Furniture Discount Code
Verified
Expiration date
: January 4
Get Free Shipping on 100s of Products!
Anniversary Sale! Lower Prices & Big Savings on 100s of Items
Follow these easy sales tips to save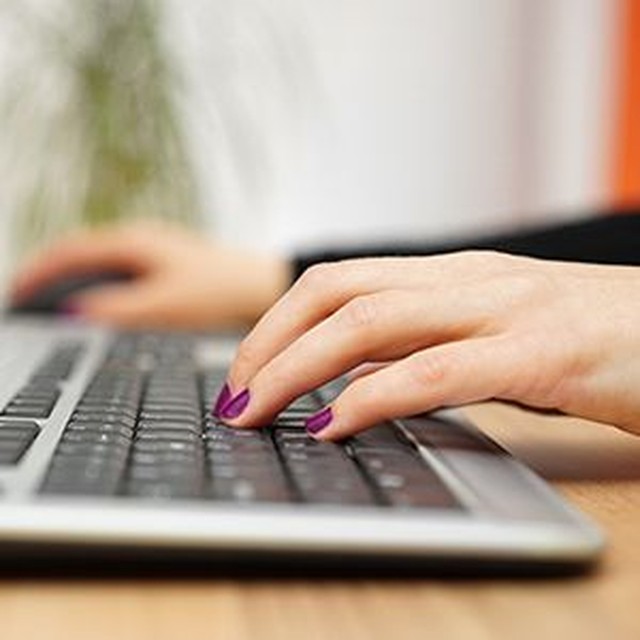 Sign up and save
Sign up your email address to get access to the newest deals, Ashley Furniture promo codes, and more. You'll instantly get 10% off on your first purchase when you enter your email address. Plus, you'll have first dibs on new ways to save and access special events as soon as they happen. So, head to the website, scroll to the bottom, enter your email and click "Sign Up" to get this deal.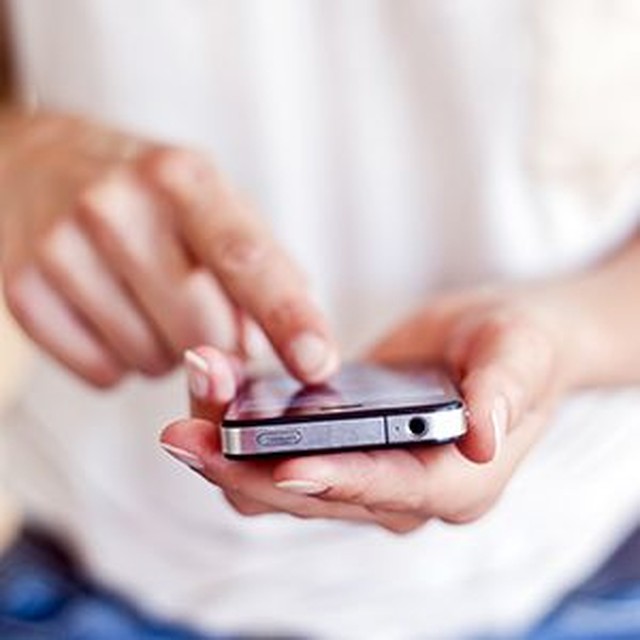 Hashtag savings
Get more information on the latest deals going on when you follow their social media pages. You'll also get amazing inspiration when you follow them on Instagram. Learn how to find the perfect matching end table for your bed. Or, find the best lighting fixture for your dining room when you see the decorating and style tips. You'll get new ideas on comfort and style for your home when you follow Ashley Furniture on social media. You can also follow the hashtag to see how other people are using their purchases.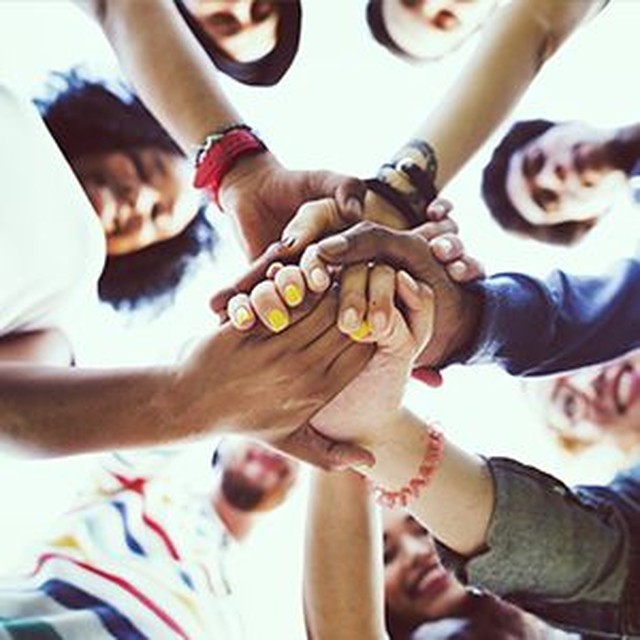 Best friends always save more together
Keep your home looking nice and save loads when you and your friend both shop at Ashley HomeStore. You both can get a 15% off Ashley Furniture coupon code for your next purchases. All you have to do is enter your email and your friend's email address. Ashley HomeStore makes it easy to get this deal. You can also use Facebook Messenger or Twitter to send it to as many friends as you want.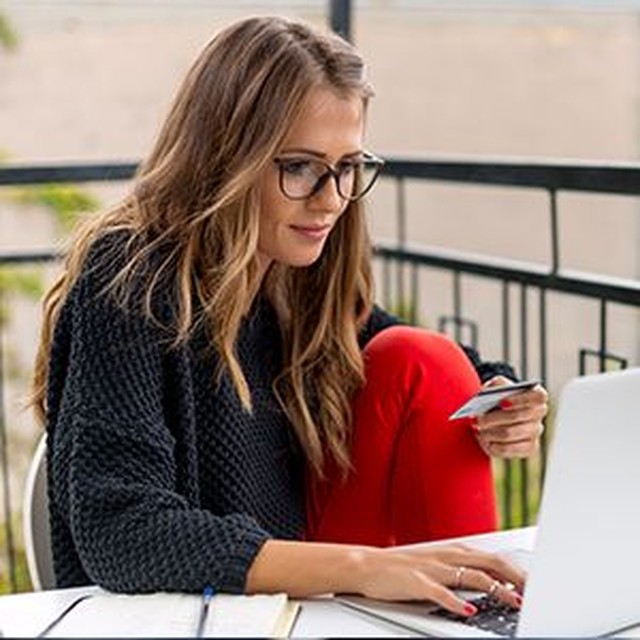 How to apply an Ashley Furniture promo code
Browse Ashley HomeStore's vast inventory of furniture and home decor on their website. Fill your online shopping cart with the items you want. When you're done, click the shopping cart icon to start the secure checkout process. You'll first need to update or confirm your delivery ZIP code. (That helps determine product availability and delivery prices in your area.) In the order summary on the right side of the screen, click "Apply Promo Code." Copy and paste or type your Ashley Furniture promo code on the corresponding line. Click "Apply" to see your discount and revel in your savings.
The best deals with an Ashley Furniture coupon
It's always a great time to save on everything from home decor to lighting. If you recently moved or are looking to upgrade, you can save on the latest interior and outdoor designs. The online store makes it easy to shop by room, look, color, design, or collection and find the right deal for you. They often have specials on items for your living room, dining room, bedroom, and home office.
Save even more with an Ashley Furniture coupon, plus enjoy free shipping on thousands of goods like:
Mattresses and accessories
Patio furniture
Lighting
Sofas and nightstands
Shop the Deals page
Ashley HomeStore has a Deals page. It highlights current promotions on best-selling items, including:
Up to 50% off outdoor furniture.
Back-to-school essentials for up to 30% off.
Up to 30% off bar stools, carts, and cabinets.
Bedroom essentials for only $100.
When you shop the outlet selection, you can save big. You won't compromise your home style with savings like:
60% off select furniture
Dining tables starting at $100.
Free shipping on all home accessories.
Make sure to use an Ashley Furniture promo code when shopping for deals or sale items to save even more.
Seasonal savings
There are so many occasions that give you the chance to save on your next purchase. Shopping for indoor and outdoor furniture, home decor, bedding, or rugs? Get incredible deals like:
Up to 25% off the most popular mattress brands.
30% of the entire website.
Rugs starting at less than $35.
Every holiday is a new opportunity to save using an Ashley Furniture discount code. Get closeout deals like:
70% off festive styles like decorative doormats, wreaths, and more.
Statement wall art for less than $50.
Exclusive holiday deals like Thanksgiving decor sales and Christmas specials.
Just head to the "Holiday" page on the website. Don't worry if you missed the holiday rush. There are always holiday deals popping up throughout the year. So, check this page often to keep celebrating and keep saving.
Use the Ashley Advantage credit card
Sign up for the Ashley Advantage credit card for extra savings. Plus, select financing options. With this card, you can pay for your purchase over time without waiting to get the best styles for your home. Special financing is available on every purchase using your Ashley Advantage credit card. Once you get approved and receive your card in the mail, you can choose various payment methods. Depending on your purchase, you can pay over six to 60 months. You can use these payment options on top of an Ashley Furniture promo code. You just need your payment time to be under 18 months. Plus, make sure to create your Ashley Advantage Synchrony account to:
Review your balance
Make purchases online
Check your spending limit
View items in-home using augmented reality