Try out discounted tickets at Ticketmaster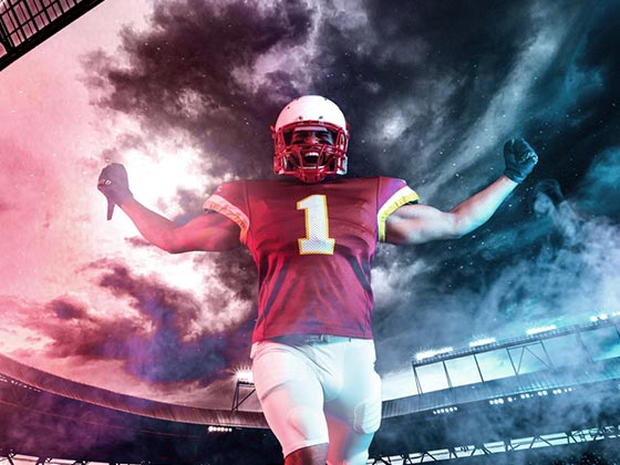 Ticketmaster is the biggest name in town for tickets to almost any event, from NFL games to Broadway shows. For the most popular, in-demand events, you may have to pay premium prices. However, if you're just ready to get out and be entertained, you can definitely find affordable options.
Start by checking out Ticketmaster's deal page. There, you'll find featured events with reduced ticket prices. For example, you can search for tickets under $40 to events like circus performances and concerts.
For select events, like Disney on Ice and Amateur Night at the Apollo, you can save 50% on two tickets when you use a Ticketmaster promo code *.* If you're flexible on timing, you can also score amazing deals on events, like "Frozen" on tour, Lee Brice and The Smashing Pumpkins.
You can also save on ticket 4-packs to see acts like the Blue Man Group, UniverSoul Circus, Blackberry Smoke, and "Beetlejuice" on tour.
If you're set on seeing popular performers, like Madonna, Pink, Drake, or Adele, we also got some tips on getting tickets at Ticketmaster. Though you won't necessarily save money, these tricks may help you get in the door:
Create multiple accounts and make sure they're updated (this tip will come in handy later)
Login early, so you'll be added to the queue the moment it opens up
Use multiple devices (remember how we said to create multiple accounts? This is why)
Have your credit card ready
Try to get access to the presale by signing up for an artist's mailing list
Don't refresh your page, or you'll risk losing your spot in the queue
Score tickets (and deals) at StubHub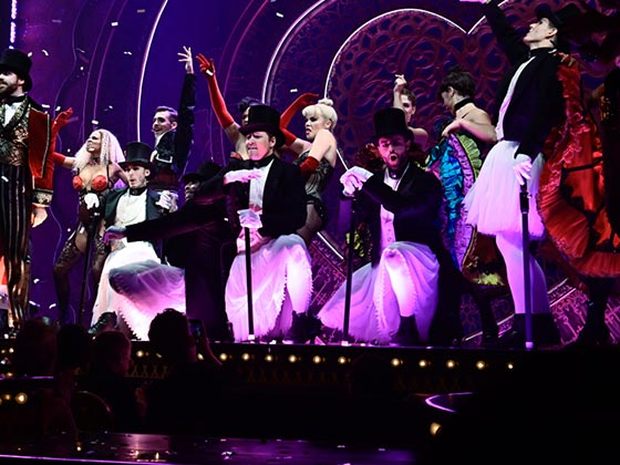 StubHub is one of the largest virtual ticket trading platforms. It allows you to buy tickets from other users or sell tickets you have but can't use. The app gives you access to events all over the world and has cool features, like interactive seat maps and virtual views from select seats. You can browse by event type, like sports, concerts, theater and comedy, festivals, and top cities to find tickets for almost any event.
Decide who you want to see, from Beyonce to your favorite NHL team, and start browsing the available tickets. You can sort by price and set an alert, so the app will notify you when tickets come available in your price range. Right now, you can even save an extra $30 on a $100 booking when you use a StubHub discount code *.*
Once you purchase your seats, you'll get the tickets delivered via email. Plus, you never have to worry about something going wrong, because StubHub guarantees every order.
Virtually guaranteed fun when you save at Viator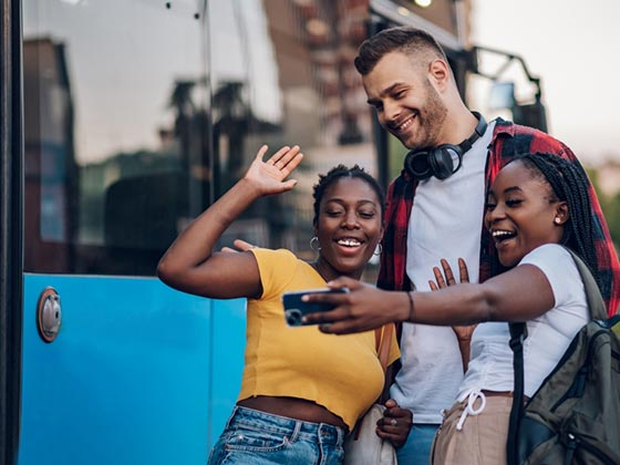 Viator is the place to go to purchase tickets online for travel experiences, like sightseeing tours and day trips. With more than 300,000 experiences available, you're sure to find deals on everything from tours of the Louvre to trips to the Colosseum.
Whether you have a destination in mind or are looking for inspiration, you can search Viator for top activities, landmarks, popular cities, and other experiences from around the world.
Tour the Vatican in a small group starting at just $76 or enjoy a day trip to Tuscany for $94. Closer to home, enjoy a guided sightseeing tour in New York City for less than $100 or a trip to Antelope Canyon in Arizona for $91.
You can keep things flexible with free cancellation, as long as you do it at least 24 hours in advance. You can also book your experience now, and pay for it closer to the event itself. To get extra discounts at Viator, sign up for the email newsletter and download the app. When you do, you'll get access to special Viator promo codes and other exclusive deals.
It's always a good idea to plan a little fun in life. So use our savings tips to get out there and enjoy deals at Ticketmaster, StubHub, and Viator for once in a lifetime experiences.