Fall home decor discounts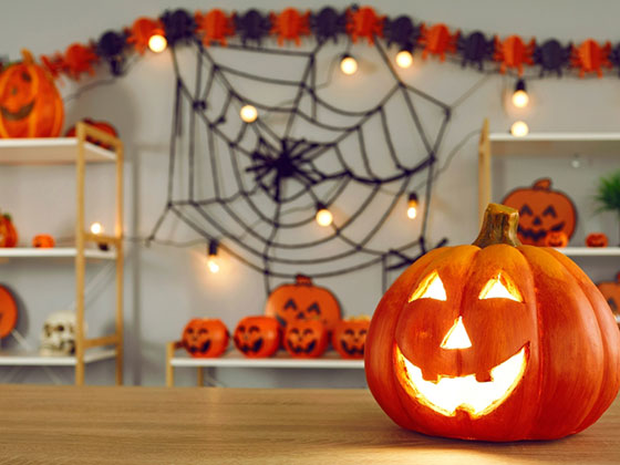 October is basically over, but fret not. There's still plenty of time to get your fall fix and make your home extra cozy for the next month and beyond. From skull-themed decor to Thanksgiving tablescapes, you'll have the most festive home around.
In fact, Ballard Designs is running a sitewide sale for 30% off fall favorites. Plus, there's free shipping on everything, making it the perfect time to stock up. Now that it's getting chillier, why not splurge on some throw blankets? You can save with current markdowns and then get a Ballard Designs promo code for an additional 20% off when you sign up for text alerts. You'll also hear about the most up-to-date savings opportunities.
The perfect time to shop for Halloween decor is actually right now. It may seem strange since Halloween is almost over, but there are tons of items marked down right now. At Kohl's, you can save up to 50% on chic and altogether creepy decorations. And at TJ Maxx, we spotted stylish skulls, enchanting black pumpkins, and spooky throw pillows for less than $20. So if you're ready to go out with a bang and save on next year's decorations, you've come to the right place.
Super last-minute costumes you can count on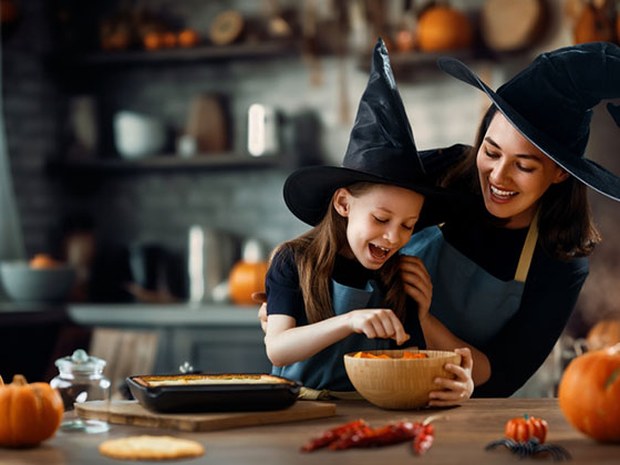 Need to put a few finishing touches on your Halloween costume? It's not too late! Although the online order ship has sailed, you can still head to your local Kohl's and TJ Maxx stores to see if you can find what you're searching for. You can even use an in-store coupon for 20% off your order when you show the cashier a coupon at checkout.
Save up to 50% on baby costumes and trick or treat bags for the kids. You can also choose free store pickup if you're in a hurry. At TJ Maxx, you'll find kids costumes for popular characters, careers and princesses, all up to 50% off. Plus, when you sign up for TJX rewards, you'll get a 10% off TJ Maxx coupon on your next purchase. Sometimes it pays to procrastinate!
Get a head start on your holiday shopping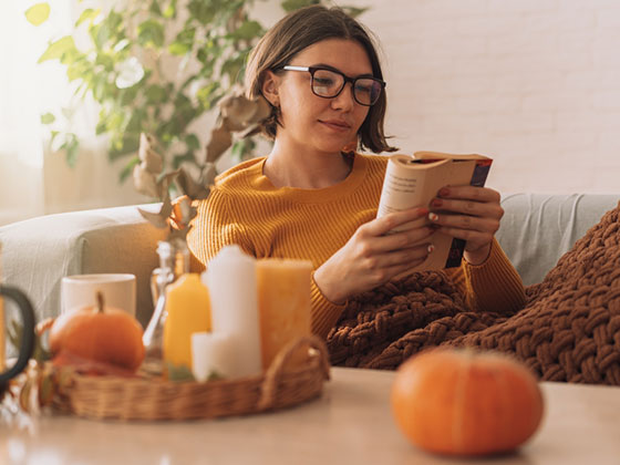 If you're ready to shift into holiday mode now that November is basically here, then Halloween sales are a great time to get a jump on your nice list for family and friends.
Beauty gifts are a great place to start. Kohl's sells Sephora beauty items online and in the store. Right now, you can get a Kohl's promo code for up to 30% off at Sephora from now until early November. These would be great for stocking stuffers and secret Santa gifts! Shop lipsticks, eyeshadows, perfumes, and more, all under $50.
You can also shop the Kohl's sale section for as much as 30% off tons of shoes. Maybe your sister has a cute pair of boots or sneakers on her radar? You can add a coupon for 20% off to save a total of 50% on your holiday gift.
When you shop TJ Maxx online, you'll find up to 30% off boots from brands like Franco Sarto, Farm Rio, and Sam Edelman. For the jet-setter on your list, check out Kohl's luggage starting as low as $60, which is half the price of competitors.
Finally, you can never go wrong with jewelry. From earrings to designer brand rings, some stylish eye candy will put a smile on anyone's face. Shop Kohl's jewelry under $15 in a variety of styles. There are also lots of cute and festive earrings for as much as 20% off right now. You'll also score up to 70% off closeout sales and can save $100 on diamond studs and bracelets.
From Halloween through the holidays, Kohl's, TJ Maxx, and Ballard Designs will feature some of the season's best deals. So get ready to shop until you drop, and save on all your favorite items!