Feel better with the FSA Store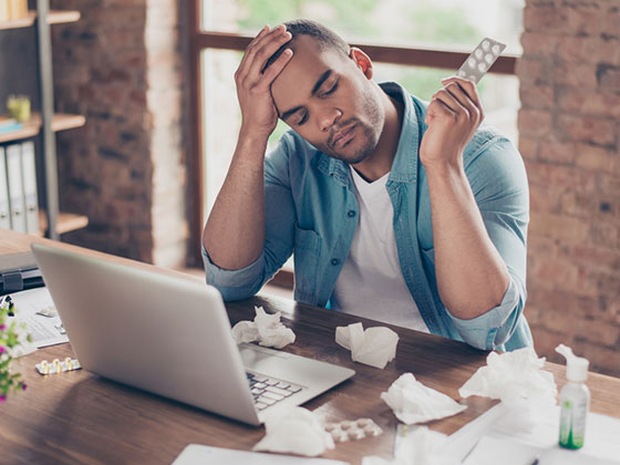 No matter the illness, the FSA Store is a one-stop shop for any medication you might need. Find medicines like Nyquil and Theraflu to ease the coughing, fever, and congestion.
The FSA Store has more than 4,000 products that can be purchased using flex spending accounts. You can use your flex spending card at check out, and the majority of purchases are automatically approved. You can enjoy even more savings when you redeem an FSA Store promo code at checkout, and you'll get $20 off when you spend $125, or $30 off $200. You'll also get everything delivered for free when you spend $50.
Not sure if you caught the flu, a cold, or COVID? While you're shopping, pick up some COVID-19 at-home testing kits to help figure out what you've got. Then, stock up on over-the-counter pain medication or cough syrup to give you relief from your symptoms.
If the stress of the season is making you sleepless, the FSA Store has got a variety of sleep aids to help you rest. Whatever you need, you can find it at this flexible spending store. Stay strong, healthy, and happy this fall season when you shop at FSA Store.
Stock up on supplies at Staples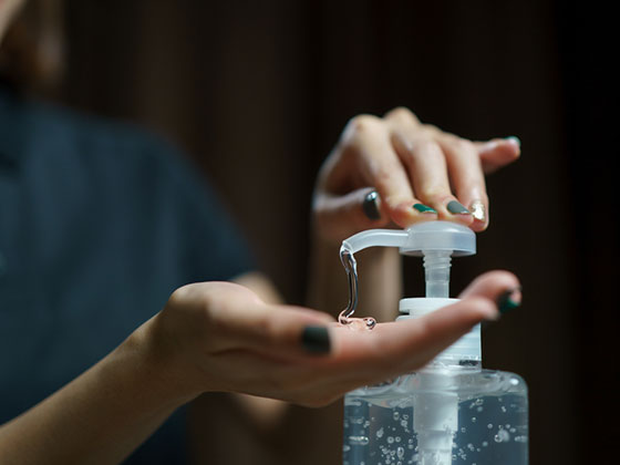 Since many of us are working in the office again, or have a hybrid work schedule, it's important to keep our collaborative work spaces clean and sanitized. When you shop online at Staples, you can find office cleaning supplies to keep germs far away from you and your coworkers.
Get prepared for sniffles season with a non-contact infrared thermometer. You can get one of these at Staples for 15% off, along with quick delivery to your home. Does your office require masks if you're not feeling well? Staples has discounts on disposable mask packs, such as a box of 50, for just $15.
You can get even bigger discounts on these protective supplies, along with other office basics, by applying a Staples coupon for 30% off. While you're at it, remember to stock up on supplies to keep everything clean. Hand sanitizers are up to 70%, and you can find a pack of sanitizing wipes for as much as 85% off. Pick up some disposable gloves to protect your hands while cleaning – a 100 pack is just $20.
Whether you're 100% back in the office or going in once or twice a week, Staples has you covered.
Ward off viruses with everything you need at eBay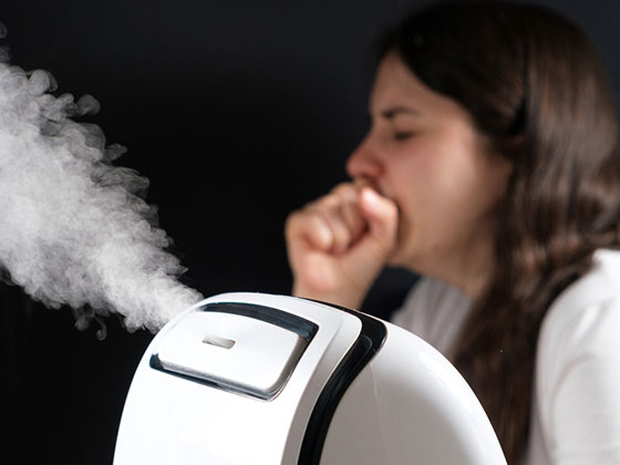 Browse eBay's Health Care section to keep you, your family, and your friends safe during cold and flu season. Shop over-the-counter medication for cold and fever relief, starting at $5. If you're trying to fight off illness before it really takes hold, look for vitamins and supplements, like Emergen-C.
Prep your house with everything you'll need, from state-of-the-art fever monitoring and COVID testing. Get oximeters for up to 40% off and thermometers for 60% off, so you can take charge of your health. As an added bonus, first-time shoppers will receive an eBay coupon for $5 off when they register an email.
If you do end up getting sick, you can ease your symptoms and find pain relief with heating pads, ice packs, and humidifiers. Whatever you need, eBay has it, especially when it comes to taking care of your health.
Stay ahead of cold and flu season with discounts on supplies at the FSA Store, Staples, and eBay. You'll find preventatives and treatments for fall's pesky viruses. Stay healthy during cold and flu season, and do it for less.