The world is your oyster with discounts on travel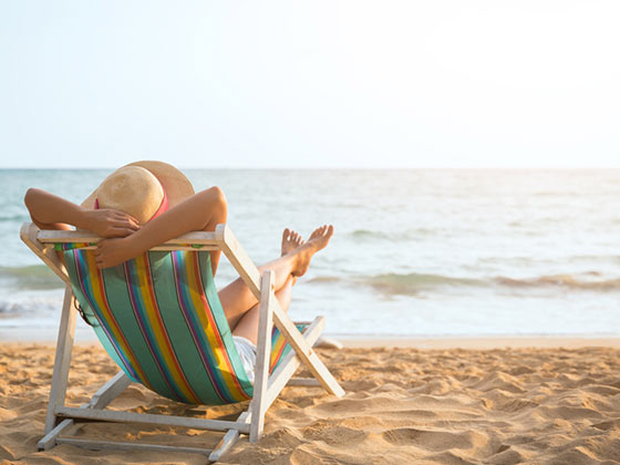 With almost two hundred countries and billions of people, the world has a lot to explore. Priceline is a great resource to use when deciding where you want to travel next. The online travel marketplace offers savings on everything from hotels to flights to Priceline packages. All you have to do is plug in details, like where and when you want to go and how many people are in your travel party.
Right now, you can save a little extra with a Priceline promo code for 15% off an autumn getaway. Grab the family and head where the leaves are falling and sweaters are necessary. If you prefer driving, check out Priceline's rental car section for discounts of up to 20% on select vehicles. No matter where you want to go, you'll be sure to find a deal. Bundle reservations for hotels and flights, and you can save up to 40%.
Catch flights and travel savings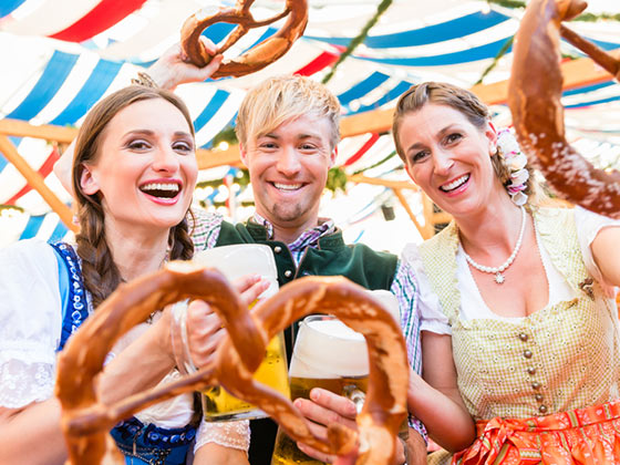 Depending on how far you are traveling, the most expensive part of a vacation could be the flight. Whether you're hopping across the pond to celebrate Oktoberfest in Germany or going to Mexico for a quick beach getaway, you can find cheap flights on Expedia. Head to the "Flights" tab and input all the necessary travel information. When you become an Expedia rewards member, you might be able to save up to 30% on a hotel and flight combo with an Expedia coupon *.*
If your dates are flexible, and you want a stellar deal, check out Expedia's last-minute escapes. You can find everything from all-inclusive packages to last-minute weekend trips. Book now, and you can score up to 20% off travel all over the world.
Zoom away with rental car deals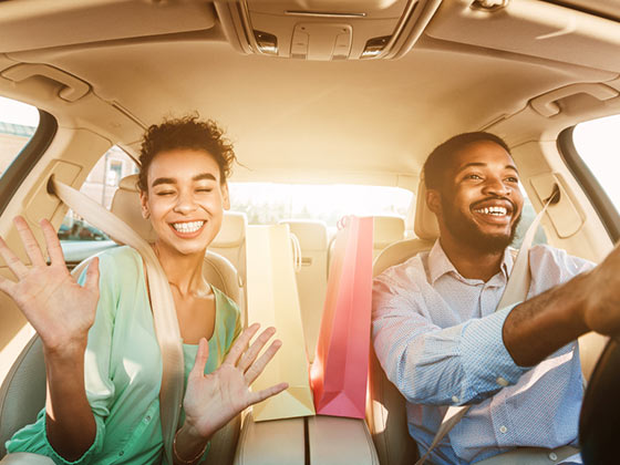 One of the challenges of traveling is figuring out how to get around a new city. You could walk or take public transit, but that's hard when you're unfamiliar with your surroundings. You might try a ride-share app, but surge pricing could make the cost go up quickly. Instead, book a car rental through Enterprise. You can reserve cars months in advance, so the perfect ride will be ready when you are.
Explore the "Current Deals" section, and save up to 10% on your base rate with an Enterprise promo code *.* You can also use this deal on airport rentals, which tend to be more expensive than renting from other locations. If you work for the government or are an active or retired member of the military, you get even greater savings. Once you verify your status, you'll be able to see the exact rental pricing.
Frequent travelers should consider joining the Enterprise Plus Program. With every booking, you can earn points toward a free rental. The rewards program is free, and your points never expire as long as you rent at least one qualifying car every three years.
Travelling is exciting and always turns into an adventure. When you follow these tips, you can save on the trip of your dreams. The world is out there just waiting for you to explore it!