Light up your home with this Lumens sale
If you're into eco-friendly lighting or eco-friendly products in general, then you'll want to check out the spring sale at Lumens. During this sale, you can save up to 40% on thousands of items, plus get free shipping.
These items include bath and vanity lights, ceiling lights, chandeliers, table lamps, and more. Score the best-selling Emblem Pendant by Blu Dot as low as $156, which is a savings of up to $40. If you're looking for something a little more boho chic, consider the Castle Pendant Light by Seed Design. It's on sale for just $187, down from the regular price of $220.
Lumens lighting can be expensive, so make sure you celebrate this Earth Day sale by checking out all the available discounts. Sign up to receive texts, and you'll receive a $50 Lumens coupon code that you can use on a sustainable lighting purchase. Feel good about helping the Earth, saving money, and revamping your home all at the same time.
One person's trash is another person's treasure at eBay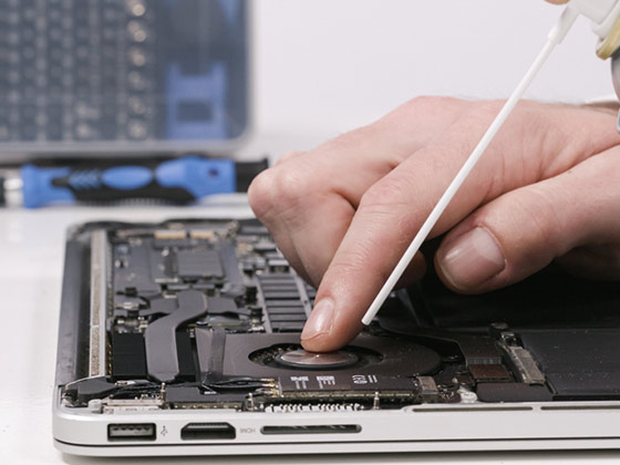 Keep electronics and used goods from heading to the landfill by shopping at eBay on Earth Day. It's the perfect place to shop for products that have been refurbished, recycled, or upcycled and are ready to use again.
You can find everything from refurbished iPhones and laptops to solar lamps and ethical fashion. During Earth Month, you can use a 15% off eBay coupon to save on all refurbished items sitewide. This means you can get a refurbished iPhone for as low as $45. You can also save on big ticket items, like MacBooks for under $500 or Dell Gaming PCs for up to 35% off. If you're focused more on fashion, you can purchase an exclusive Earth Day shirt from WeCareTees, and 10% of the proceeds from it will benefit the Rainforest Trust.
There's a lot of good that can be done by shopping sustainably, so make eBay your first stop on Earth Day. You can do good and save money at the same time.
Think green and save your green at Staples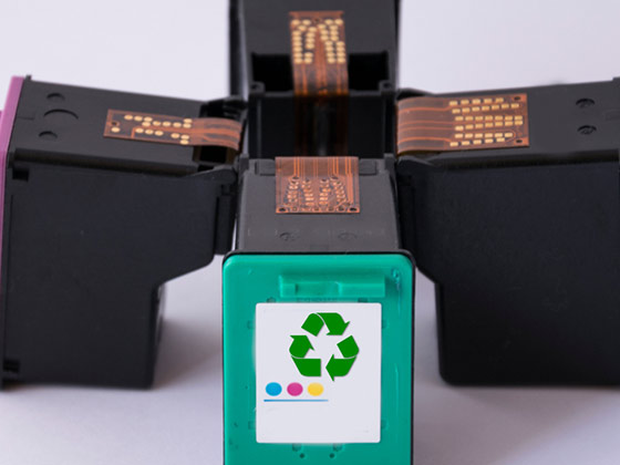 Staples has great deals, rewards, and incentives for you to take advantage of on Earth Day, including recycling used office products and sales on sustainable items.
One of the best eco-friendly programs is ink recycling at Staples. You can earn $2 back in Staples rewards by recycling your used ink cartridges. You can recycle up to 20 cartridges a month – that's up to $40 to use on your next purchase.
You can also shop specifically for environmentally responsible products, like paper and sustainably created tape, by looking for products with an Eco-ID stamp. To make shopping sustainably even better, you can take up to 8% off products like recycled Post-it Notes or Scotch Magic Greener Invisible Tape with a Staples coupon.
And, in honor of Earth Day, Staples is also running a week-long deal on select printer paper. If you purchase one case of paper, Staples will donate to a tree planting fund. One case of paper equals one tree planted! Now, that's a great way to feel like you're helping the planet.
Take action now by consciously choosing to shop at stores and brands that are making a difference by selling products that are sustainable and environmentally friendly. Make it your goal this Earth Day to get what you need, without harming the planet. Start your shopping now, but don't let this sustainable mindset end here. It takes one person (or purchase) to make a difference.