Best Black Friday Apple tips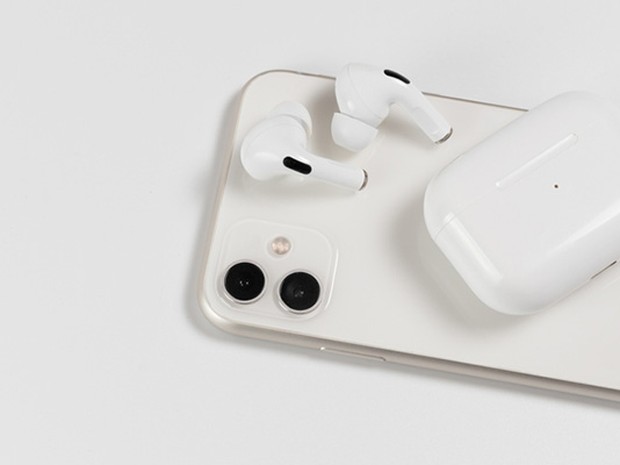 AirPods are the Black Friday must-have
With the launch of Apple's 3rd Generation AirPods with adaptive EQ features, spatial audio, extended battery life, and more - many people consider the small costly devices a 'must have'. Currently, you can purchase AirPods at Amazon for a few dollars less than directly from Apple but many shoppers are hoping that AirPods Black Friday deals are going to be worth the wait and anticipation.
AirPods Pro Black Friday deals might be in short supply, but it won't stop savvy shoppers from trying to find an affordable pair. However, if you should fail in your quest, remember that the 2nd Generation Apple AirPods are cheaper (more likely to be on sale) and function remarkably well.
Save big on a new iPhone
As with any Apple product, when new releases occur the older models take a nosedive in price. The iPhone 11 is a prime example of this price point downturn. Without a doubt, it's a great time to save big on an iPhone if you purchase one of the older models.
Shoppers appear to believe that the iPhone 11 will go on sale for Black Friday and be worth the wait. However, for many, it might seem like an outdated phone and they are anxiously awaiting an iPhone 12 Black Friday deal.
Will you score a better price on an iPhone 12 Pro Black Friday? That question is going to be on the minds of all thrifty shoppers as they weigh which model is going to offer the biggest bang for the buck and the most affordable price tag. One thing to consider is possibly buying a refurbished phone from Amazon for huge savings.
The perfect occasion to get a new Apple Watch
Apple watches are costly and most shoppers are hoping to find one on sale during Black Friday or Cyber Monday. With the Apple Watch Series 7 leading the way, shoppers should find deals on Series 6.
It should be noted that the Series 6 has been discontinued so this might open the door for sales. However, sometimes with Apple products the opposite occurs. People who adore the Series 6 will quickly buy up the models and drive the prices higher so it's going to bend up becoming a Catch 22. Shoppers may find considerable savings on Series 6 or the price could surpass the Series 7. At this point, experts are predicting that it can go either way.
The Apple Series 3 currently costs about half the amount of the newer models and is still a good and reliable option. Most consider the Series 3 a nice middle ground watch with some of the same features as the Series 6. Please don't let the numbers fool you - the Series 3 is a top pick even if it seems like it should be a top contender against the 6.
A whole lineup of iPads to suit your needs
If you want to save while avoiding the crowds then you may want to consider shopping early Black Friday Deals. Many consider the iPad Pro to be a great early purchase. The price hovers at around $1,000 on Amazon which isn't bad for the iPad with the 12.9-inch display that boasts Liquid Retina with True Tone.
The chances of newer iPad models coming down much lower in price are slim. Also, it's more than likely going to be a hot holiday gift item so supplies will sell out quickly. If the iPad is on your loved one's wish list then we suggest making an early Black Friday deal purchase and buying now so you don't miss out.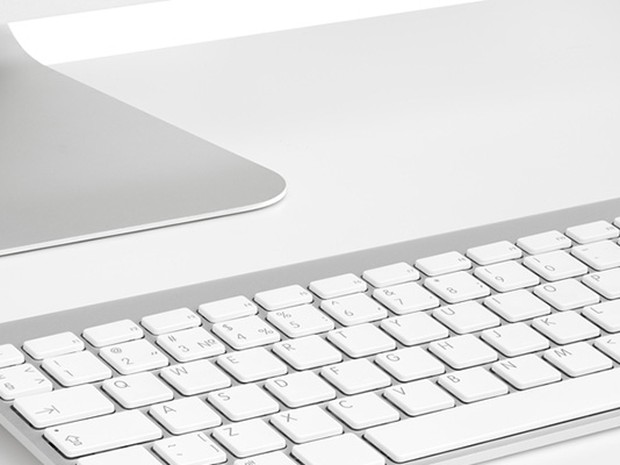 Our tips to save on Apple products
1. Official Apple deals
When shopping for Apple products this Black Friday season, you'll want to check out Amazon and other big retailers to compare their offers. Remember, Apple does offer their own unique version of Black Friday deals but instead of giving you discounts, you'll receive items such as an Apple Store gift card which can total up to $150 if you opt to purchase an eligible item.
2. Shop early this holiday season
This year there have been massive shortages amongst supply chain issues and a spike in demand for electronics. Many retailers are quickly running out of stock which might not be replaced until the beginning of 2022. We suggest you plan in advance and scout several online stores to make sure you find all the products you need. Bear in mind that if you are counting on gifting a specific product, it might run out and you will need an alternative plan.
3. Shop older models or even refurbished
Unless you are a huge Apple fan, you will do just fine with an iPhone from a couple generations prior to the latest model. This is probably one of the best way to save on Apple products, considering that the speed in which they release new models decreases the price of previous ones significantly.
Another great way to save is to shop refurbished. Apple has its own website dedicated to these products, which have been thoroughly repaired and tested, then sold at a great discount. These products also are backed by the Apple guarantee, so you don't have to worry about anything.