Cute deals on kids clothes at Carter's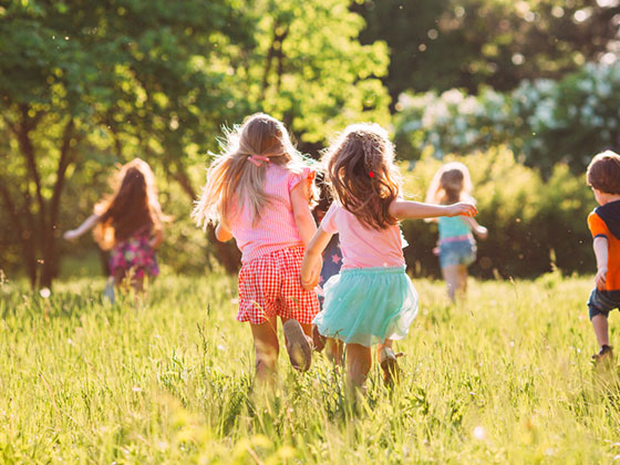 Carter's has kicked off its after-Easter savings with 40% off new arrivals and $5 doorbusters. Save on two-piece legging sets, shortalls, footie pajamas, poplin tops, denim shorts, and more. Plus, you might be able to use a Carter's coupon , which will save an additional 20% when you spend $40 or more, and you'll get free shipping.
Shop by child to sort through thousands of deals. Choose from baby or toddler girl and boy clothes, or big kid outfits for boys and girls. You can also shop by age, size, and occasion to help narrow down your options.
You can also choose the discount amount, and shop for deals up to 70% off. While the highest discounts tend to be for past-season items, you can buy larger sizes to get ready for next fall or winter.
Or look through the Carter's deal page, to find doorbusters and clearance items, too. We've seen two-piece toddler legging sets for nearly 80% off and embroidered tops for girls and leisure sets for boys for more than 70% off.
If you place an order online and pick it up in the store, you'll automatically get an extra 10% off your total. Plus, your order will be ready to pick up in about an hour.
Find the best decor deals at Ballard Designs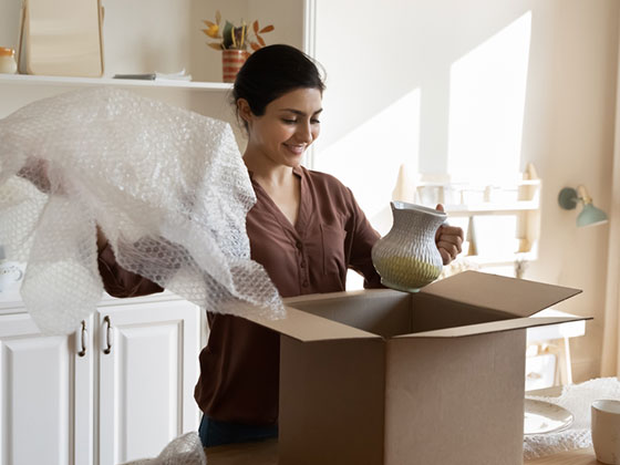 Even though Easter is over, you can stock up on sweet Easter decorations from Ballard Designs to get a jump on next year. Right now, you can enjoy discounts of as much as 20%, plus you'll get free shipping.
Shop sweet personalized wicker Easter baskets, and adorable moss and chinoiserie bunnies to set a festive table. Keep the theme going with fresh table linens, rabbit candleholders, and pastel bud vases, which are all marked down 20%.
While you're there, you might as well browse for other things to give your house a little refresh with new decor, furniture, and rugs, especially since you'll save 20% sitewide.
If you really want to score some major savings, check out the clearance page. There, you'll find closeout prices of as much as 70%. We've seen discounts on hand-knotted area rugs, sherpa throw pillows, decorative mirrors, occasional chairs, curtains, dining tables, and more. The clearance page also has deals on table linens, place mats, glasses, coasters, flatware, and plates.
Another way to tack on extra savings is to refer a friend. When you do, you'll get a Ballard Designs promo code for $50 off your next order.
Can't miss with these Kohl's discounts on gifts and decor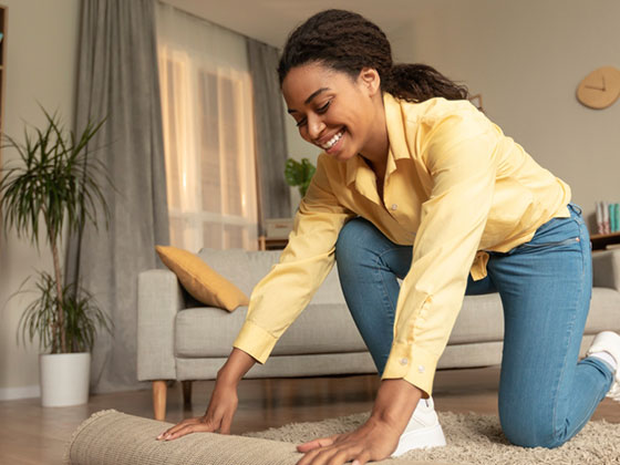 Kohl's is kind of a one-stop shop for everything for your home and family, with the after-Easter sales on Easter decor and gifts to prove it.
Though Easter was just here, Kohl's has already slashed prices on Easter decorations by as much as 60%. Check out brightly colored egg wreaths and woven table-top bunny decor. Outfit your bath with an Easter bunny rug and shower curtain, and then take on your kitchen with Easter-themed hand towels, plates, glasses, napkin rings, table cloths, and more.
You may also be able to stack a Kohl's coupon to save an extra 30% on select home items. You'll also be eligible for free shipping when you spend $49 or more.
It's always a good idea to stock up on toys. You never know when you'll get invited to a last-minute birthday party or have another gift-giving occasion. And even though these toys are marketed as Easter basket fillers, there's nothing holiday specific about them. You can find select Lego building kits, Fisher Price learning toys, Nerf Super Soakers, soft books for babies, and stuffed animals marked down by 20%.
Use this to guide you through finding the best after Easter savings on home decor, kids clothes, and gifts at Carter's, Ballard Designs, and Kohl's. With savings like these, you'll be ready for (next) spring in no time!