When you make a purchase, CNN earns a commission.
Active AbeBooks Coupon Codes | 6 Offers Verified Today
Get AbeBooks coupons for $25 OFF in February 2023
Get $25 Off when You Successfully Refer a Seller
Buy Rare Books for as Low as $20
Buy Comic Books for as Low as $12
Get These Rare & Vintage Maps for $22 and Up
Purchase Sheet Music with Prices Starting from $20
Get Textbooks for as Low as $4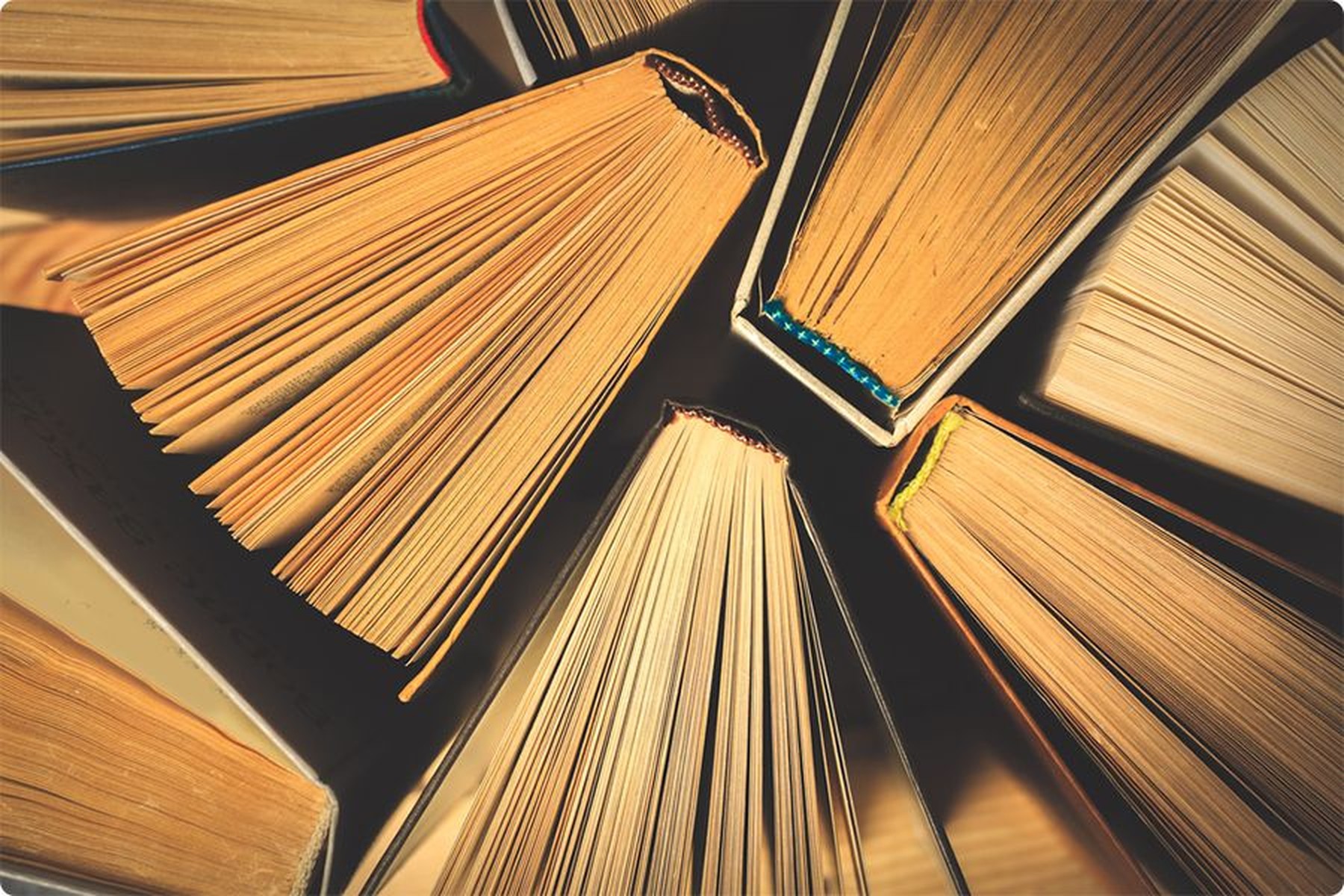 Use the Buyback service to get cash for your old books
Using an AbeBooks promo code isn't the only way to be money-wise with this retailer. AbeBooks' Buyback service offers cash for new or used books. They have partnered with both TextbookRush and Ziffit.com to help you make extra cash. If you'd like to sell back some of your books, here's what to do:
Visit AbeBooks and find the links leading to TextbookRush orZiffit.com
Enter your book's ISBN in the appropriate box and click "Check Book Price"
Enter up to as many books as you'd like to sell
Receive a complimentary FedEx shipping label with automatic insurance applied to ship your books in 1-5 days
Receive a direct deposit or PayPal credit within 5-10 business days after your delivery has been processed
If you combine this process with an AbeBooks promo code, you can potentially offset the cost of your next order. Don't let your old books collect dust, make them work for you by selling them back to the community today.
Flip through more savings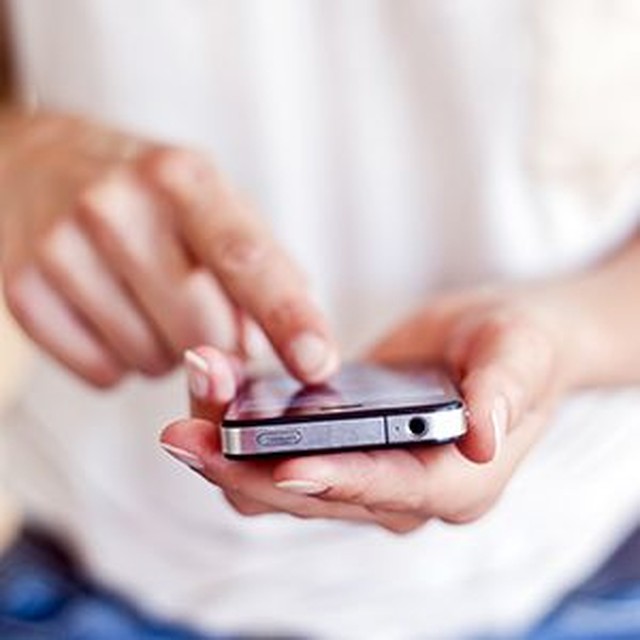 Follow AbeBooks
Just because you're busy reading doesn't mean you don't have time to follow your favorite book hub! AbeBooks is available to follow on multiple platforms like Facebook, Twitter, Instagram, and more. You'll learn about relevant news and book recommendations, plus the newest AbeBooks coupon codes when they release.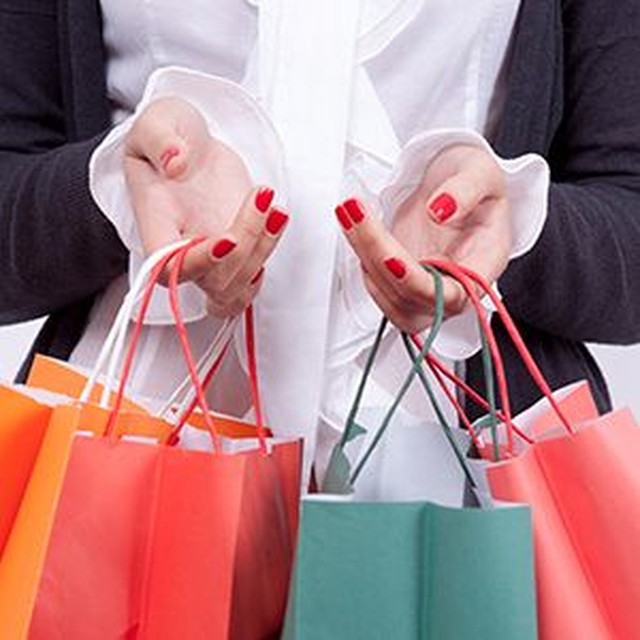 How to take advantage of nearby book fairs
Finding top-quality books online with an AbeBooks coupon is not the only way to save big on great literature. AbeBooks can also show you when and where to find the nearest book fairs happening in your area. Check out the community tab on their website to find this book fair directory. AbeBooks' community page is constantly updated, meaning you'll never miss an event or discount.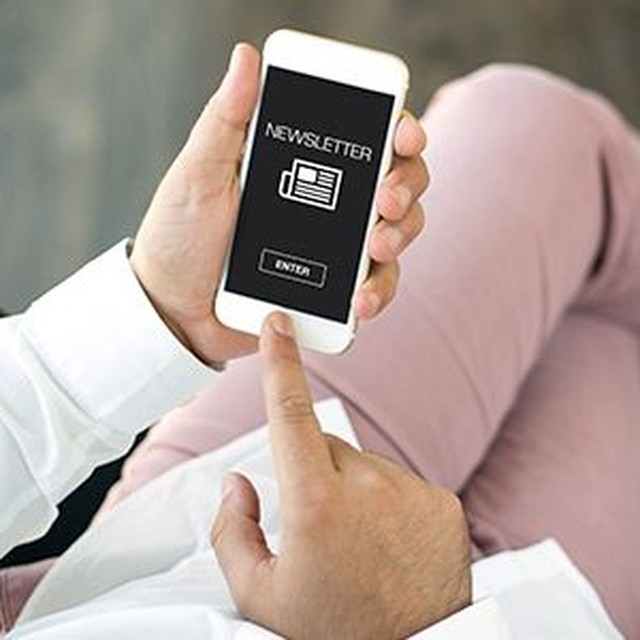 Stay in the know with the newsletter
Signing up for AbeBooks' newsletter is a fantastic move for anyone wanting to be kept in the loop. You'll get email notifications for new offers, bestsellers, and Abebooks discount codes. Plus, there are all sorts of supplemental links to extra material like articles and book reviews. Make your experience sublime; sign up for the newsletter today.
Recently expired offers: some coupons may still be active
Rare and Collectible Books Starting at $22
$48 And Up for Handwritten Letters
Active AbeBooks Coupon Codes | 6 Offers Verified Today
Get AbeBooks coupons for $25 OFF in February 2023
Spoiler: you save more with AbeBooks coupon codes
Knowledge and art come at a price, but it doesn't have to be unaffordable. You can use an AbeBooks coupon code to not only take advantage of their vast library of unique books, but also to cut costs for yourself. You can get discounts like free international shipping, money back on select books, up to 50% off particular orders, and more.
Priceless knowledge at a great price
Bookstores and treasure chests both hold the same thing: priceless treasure. However, AbeBooks has made this available to you at low costs. All you have to do is purchase from their sales section. There, you may find incredible deals like:
Free shipping on select orders
Up to 50% off books, including specialty ones
10-15% off books from different sellers around the world
These savings can be combined with an Abebooks coupon for even more of a discount. Don't pass up on the chance to own unique, signed copies of books from famous authors, or rare volumes from centuries past. Grab an AbeBooks coupon from our page and head over to the sales section today.
Returning a book
AbeBooks is a hub for private sellers to reach individual buyers interested in rare or forgotten books. However, mistakes can sometimes happen, and you may receive the wrong book from your seller. AbeBooks understands this and how frustrating it can be. They make it easy to receive a full refund up to 30 days after purchase for any mistakes on the seller's part. If you changed your mind or are otherwise unsatisfied with your order when it arrives, you may not be eligible for a refund. If you are eligible for a refund, follow these simple steps to start the return process:
Create an account to view your orders online
Click the "Return/Refund" link next to the book you wish to return
Select a reason and add comments for your return request
Receive a confirmation email and send your book back to the seller
Include a copy of the return email in your package
Save the shipping details and tracking number to your order on your online account
You might also be given a different choice. You can keep the book and earn only a partial refund. These situations change case by case. Be sure to check the specific restrictions on making returns if you used an AbeBooks coupon code.