Perfect promo codes to help you save on pet supplies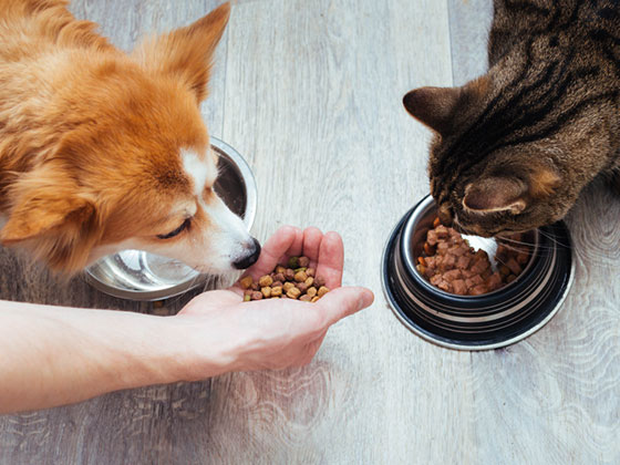 Pets require a lot of stuff. And, the cost for all that stuff can add up fast! If you're on the lookout for toys, treats, leashes, beds, medication, and more, Chewy is the place to start.
Chewy offers thousands of high-quality dog supplies to fit your budget. Start by choosing healthy dog food and treats, which are a must. When you sign up to have your food automatically shipped, you can take up to 35% off your first order. Plus, you'll save 5% each time on top food brands like Pedigree, Purina One, Hill's Science Diet, and more. These auto ship savings also extend to treats from all categories like sensitive tummy, soft and chewy, and dental. Right now, you can get a $30 gift card when you spend $100. Simply apply a Chewy promo code at checkout to get this 30% cashback savings.
Once you take care of your pet's diet, you can turn your attention to shopping for some of the fun stuff. Chewy has an extensive inventory of dog beds and cat trees and scratching posts. You can save up to 25% on dog beds, collars, and clothes. Or, check out cat beds, cat trees and cat scratching posts, which can be discounted by as much as 40%. You'll also get free shipping when you spend $49 or more.
If your dog or cat is extra playful, Chewy has goody boxes full of toys for a fraction of the original price. Shop these bundled boxes and save up to 30%. No matter what toy, treat, food, medicine, or extra little goody your pet might need, you can find it at Chewy for prices you'll love.
Peruse pet meds for less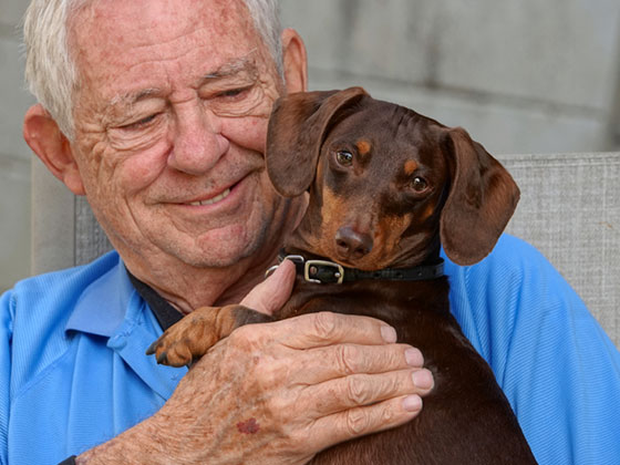 Responsible pet owners know they also need to manage monthly medications, including flea and tick preventatives, heartworm protection, and supplements. Visit the Chewy pharmacy section for discounted medicines for your furry friend.
For flea, tick and heartworm preventatives, there are several options depending on if you want an all-in-one medication or just need individual protection. When you sign up for auto ship, you can save as much as 50% on your first order. You'll also get 5% off your future auto ship orders and free shipping.
Chewy also has medications and dietary supplements for common pet ailments, like anxiety, allergies, eczema, digestive issues, ear infections, and more. You can order the medication online, and Chewy will confirm the prescription with your veterinarian before shipping it right to you. Plus, customers with active auto ship subscriptions can also schedule free, online visits with a veterinarian or vet tech.
And, because pet meds can be quite expensive, Chewy also has pet insurance plans to help with the cost. Starting around $20 per month, the wellness plan covers things like preventative medications, plus vaccines and annual check-ups. You can add additional coverage for prescriptions medications and supplements and emergency care, with prices depending on the needs of your pet.
Purr-fect discounts on pet-sitting services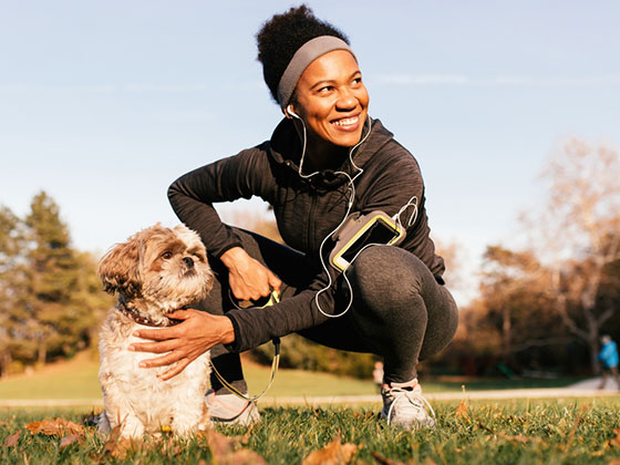 For quick and easy help with dog and cat sitting, check out Rover when you need someone to step in to care for your pets. With the free Rover app, you can book cat and dog sitters and walkers. You can also schedule daily drop-ins for your pets or find boarding options.
Rover is a great resource for busy pet owners looking for reasonable prices on pet-sitting services. When you use a Rover promo code , you can enjoy up to $35 off your first dog sitting visit, which you can book through the Rover app.
Plus, if your sweet pooch needs to refine his manners a little, you can find and book dog trainers using Rover. Other services are also available through the app, including grooming sessions, doggy daycare, and more. While other pet sitter apps can be expensive, you can find solid discounts on pet care through Rover. Leave your pet in safe hands with trusted caregivers who will love your pets like you do.
Our pets are part of our families, albeit expensive ones. That's why we're dedicated to helping you save on everything you need to take the best care of them. From Chewy pet supplies and medication to Rover dog sitting and training, we've found deals you won't be able to resist.