Early access sale
During the first week of November, customers can explore the Early Access sale, where they can shop for seven days of early deals. The holiday sale begins Nov. 4, and customers will save an extra 15% on everything online and in the store.
The discount is great, but the real star of this period is the Kohl's Cash promotion. On Nov. 4, the first day of the monthlong sales event, shoppers will earn $15 in Kohl's Cash for every $50 spent. Kohl's Cash is normally earned in $10 increments, so this is a bonus of $5 just for shopping at the start of the sale.
If you've got your eye on a new appliance, like a KitchenAid mixer or a Cuisinart food processor, or a pricey pair of shoes from Nike or Adidas, this is a great time to buy. You'll rack up even more Kohl's Cash than usual, which you can use for future purchases. If you miss shopping on Nov. 5, don't worry. You'll still be able to earn $10 in Kohl's Cash for every $50 spent through the rest of the week.
Beauty lovers can shop the Sephora Holiday Savings Event through Nov. 7. Beauty Insiders can save at Sephora at Kohl's with discounts up to 20% on almost everything when you use a Kohl's coupon. In addition, Beauty Insiders can take home the Sephora Collection at Kohl's for as much as 30% off.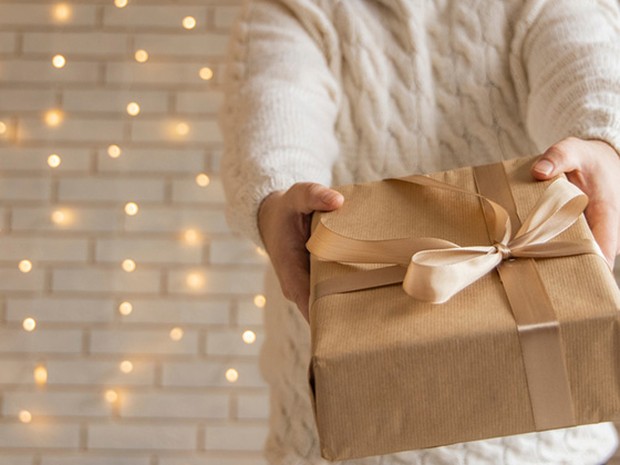 Dashing Deal Days
On Nov. 11 and 12, and again on Nov. 18 and 19, Kohl's will hold its Dashing Deal Days Sale. These two weekends will feature a host of flash sales and limited-time promotions on top gifts, including toys, home goods, apparel, and more. The always popular $10 Kohl's Cash promotion will continue to be in effect, and customers will also enjoy an extra 20% off popular brands, including Tommy Hilfiger, Eddie Bauer, Lands'End, Converse, and Vans.
There are two special coupons we can't wait for. The first discount is for $10 off a $25 purchase, which will be available Nov. 11 and 12. The second is the in-store 30% off Kohl's coupon for military members. All active and former military personnel, veterans, and their families can take advantage of this major coupon by showing their military ID at checkout. This coupon will be valid Nov. 11-13.
The weekend-only promotions will go fast, as most items will be available only in limited quantities. It may be worth waking up a bit early and checking back often for those fast-moving flash sales. If you miss Dashing Deals Days this month, they'll be back with more savings in December.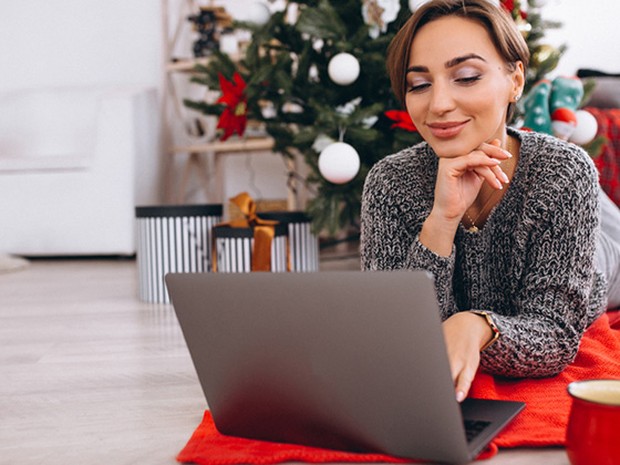 Holiday savings week
As we get closer to the end of the month, the savings only get better. Beginning on Nov. 20, customers can shop the holiday savings week sale, packed with deals and flash steals that you won't believe. The savings will really pile up, too. The $15 Kohl's Cash promotion will be back and will last all week long! In addition, customers will also score an extra 15% off.
On Thanksgiving Day, Kohl's stores will be closed, but the retailer will roll out holiday sales online during its Flash Steals event. The sales will continue online and in stores the following day. Keep your eyes peeled for flash deals on the hottest gifts, from electronics to electric bikes. Quantities will be limited, so shop early!
As the last week of November approaches, customers can keep saving. Beginning on Nov. 26, the Super Sale will flood your screen with one-day-only savings that you won't want to miss!
Regardless of when you choose to shop at Kohl's this month, you're guaranteed to save money and earn bonus rewards. To make your holiday shopping easier and more enjoyable, Kohl's has also announced a new, self-pick-up service. All eligible online orders can be picked up in the store for free, so you won't have to worry about waiting in long lines! If you can't make it to the store, Kohl's almost always has a free shipping offer if you spend a certain amount.
Like many other retailers, Kohl's has kicked off holiday shopping early this year. With an entire month of deals and special Kohl's Cash promotions, you can expect to find exceptional savings that will make you and your wallet happy.