When is Black Friday 2021?
Thanksgiving is the last Thursday of November, and each year, Black Friday occurs the next day, with Cyber Monday following shortly after.
In 2021, Black Friday falls on Friday, November 26 and Cyber Monday on November 29. This is probably one of the best times of the year to purchase electronics.
Score Affordable Brand-Name Electronics!
Best Buy is well known as a leading electronic retailer with just about every trendy gadget imaginable.
The hottest items for 2021 are going to be:
Xbox X Console
Samsung Galaxy Z Fold3 5G
Apple M1 MacBook Air.
Apple AirPods Max
Sony SRS-RA5000 360 Reality Audio Speaker.
Apple Watch Series 6
Oculus Quest 2
Xbox Wireless Headset
Samsung - 65" Class Q80A Series QLED 4K UHD Smart Tizen TV
LG Craft Ice Innovation
Ninja Max XL Fryer
Playstation 5
Watch for the Latest Technology Deals on Black Friday
The 2021 Black Friday is going to be a return to in-store shopping for many after the COVID-19 pandemic of 2020 made many focus on eCommerce shopping.
At this point, the world's love affair with technology hasn't slowed. If anything -it's grown. People want the latest gadgets and tech gifts. However, the global supply chain slow down is going to have an impact on availability during this year's Black Friday sales.
Undoubtedly, stores like Best Buy are going to scramble to meet their customers' needs but you'll need to do your part to prepare for the biggest shopping day of the year.
Watch online for the latest technology deals on Black Friday so you can start planning your holiday gift list early.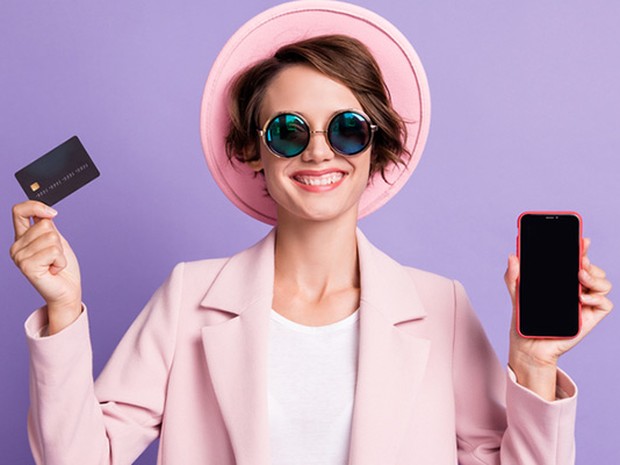 Tips on how to get the most out of Best Buy Black Friday deals
1. Make a List and Check it Twice
On the historic shopping day, there are always impressive sales and deep discounts on holiday gifts and the hottest and trendiest items.
You'll want to start planning your shopping strategy early and make a list of the best forecast deals. Start researching online to see what items experts think will go on sale.
2. Watch for the Best Buy Advertisement
If you are on the fence about what you should buy on Black Friday then watch out for the Best Buy advertisement.
Usually, Best Buy launches their Black Friday ad by the second week in November (although on occasion they have released it on the 7th or 8th day of the month), so be prepared!
Watch for the ad following Haloweeen so you don't miss it. They will often release sneak peaks at the deals every few days all the way up until Black Friday so start planning and making your list based on the information the store releases.
3. Sign Up for My Best Buy
Once Best Buy makes their Black Friday announcement, they will start to make automatic price adjustments for their My Best Buy shoppers.
My Best Buy is a loyalty program that is free for shoppers. It provides great perks such as access to early sales, reward points, and exclusive deals. It's definitely work signing up for My Best Buy to enjoy additional savings and access to sales that you might not otherwise know about.
You can sign up online for a My Best Buy account. Ask for information at the customer service kiosk in the store or when you checkout.
Best Buy will usually honor their sales by providing you with any price drops that occur after you make your purchase. They will quickly reimburse you for the price difference if you have a My Best Buy account.
4. Online Coupons, Sales and Promotions
Before Black Friday, take the time to sign up online for coupons, sales, and promotions using Black Friday shopping alerts. You will be surprised at the email deals and coupons you'll find. Social media is a great way to also learn about exclusive deals and promotions. Remember to follow Best Buy on Facebook, Instagram and Twitter.
5. Start Scouting on Wednesday
Best Buy is a big store and they will usually start rearranging stuff a couple of days before Black Friday, so it's a good idea to do a walk through of the store on Wednesday so you know where everything is located and you can head straight for the items that interest you the most. Pay attention to which aisles you want to target. Make note of if they move any bulk items into the middle or front of the store which is where they will often present their biggest sale items.
When shopping Black Friday sales, speed matters. You want to find the fastest route in the store to get you to the items you want to buy as quickly as possible.
6. Act Fast on Black Friday at Best Buy
Everyone wants a good sale on Black Friday so competition is fierce. You'll want to get to the store early. Remember, the best sales are only available for a very limited time window and there are very low quantities of the truly stellar deals. If the discount is impressive then you can bet the supply won't last long.
Get to the store early and when you get into the store move quickly - act fast. Don't make the decision on whether or not to buy something in the store. Instead, research items beforehand online to decide if you want to make the purchase. Wasting time reading the box or asking the salesman questions will cost you a deal. When you see a good deal on Black Friday at buy by then you want to jump on it and not wait or you risk losing it to another shopper.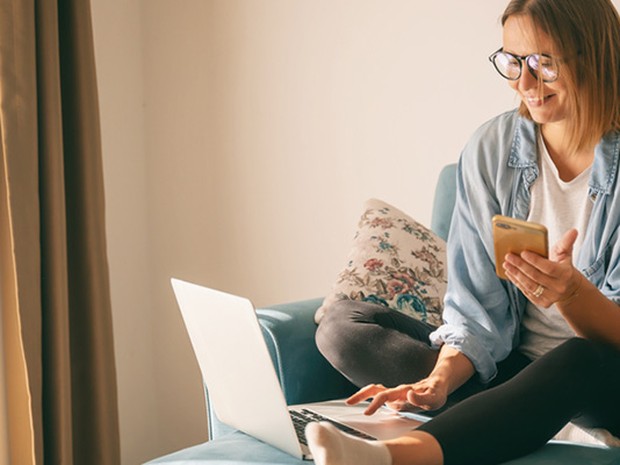 A final word
Shopping Black Friday at Best Buy is fun and it's a great way to save money on holiday gifts for the tech lover in your life. You'll find smartphones, computers, tablets, games, and more. Also, don't forget that Best Buy even sells home appliances. If you have been putting off your home improvement project then it might be the perfect time for a kitchen re-do.
Starting planning now to score Black Friday Best Buy deals!