Smell the savings with Valentine's Day perfume offers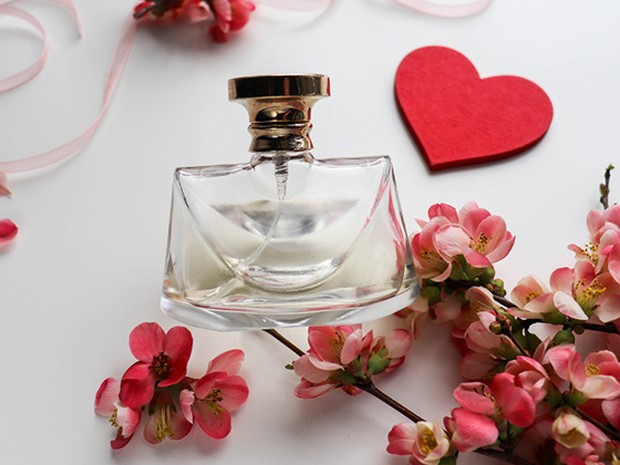 As soon as January turns into February, store shelves are stocked with all sorts of giftable items. Among all the teddy bears and chocolate hearts are some great discounts on Valentine's Day perfume. And the best time to buy perfume from Macy's is now. Whether you're looking for fragrance oils, perfume gift sets, or premium samples for brands like Dior and Chanel, Macy's has it all.
Right now, Miss Dior and Dior have special Valentine's Day gifts with purchase. You can save up to 25% on Yves Saint Laurent gift sets and 35% on Ralph Lauren Romance, which also comes with free chocolate. Three-piece Philosophy gift sets start at just $68, and have a bonus skincare gift. Or, get a Clinique Happy fragrance set for $69, plus a free gift. When you decide on the perfect scent, sign up to receive texts or emails, and you'll get a 25% off Macy's coupon to save on your purchase and receive free shipping on orders over $49.
Valentine's Day jewelry sales that sparkle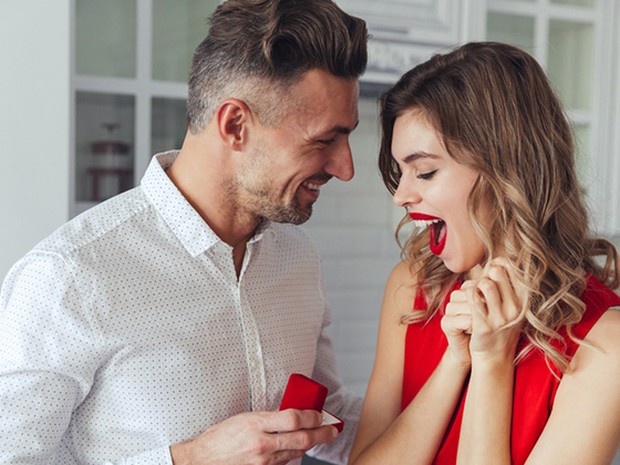 Do you know what pairs well with roses? Diamonds. Valentine's Day is one of the most popular holidays for gifting jewelry, but that doesn't mean you have to spend a lot. Shop the Jared Valentine's sale for incredible deals on engagement rings, necklaces, earrings, and more.
Of course, Jared has sales galore, so you can find cute or romantic Valentine's Gifts. Use Jared's Valentine's Day gift finder for recommendations on popular jewelry, including lockets, gemstone rings, heart-shaped jewelry, and pendant necklaces. If there's no special someone in your life, treat yourself with a glittery Galentine's Day gift. No matter what you choose, you'll save 20% sitewide.
Check out the website's clearance section, too. You'll find 50% off diamond solitaires and heart-shaped diamond necklaces. Go for colored gems and save 30% on emerald and sapphire necklaces. If gold is more her style, you'll also save up to 50% on solid gold beaded strands or gold link necklaces. You'll also be able to browse through hundreds of clearance rings, some as much as 70% off.
You can also get a Jared promo code for $25 off when you spend $100 by signing up to receive emails for unbeatable savings. Find discounts on exactly what you've been eyeing in the days leading up to Valentine's Day. What better way to show your love than with stones that will last a lifetime?
Get flowers for Valentine's Day at phenomenal prices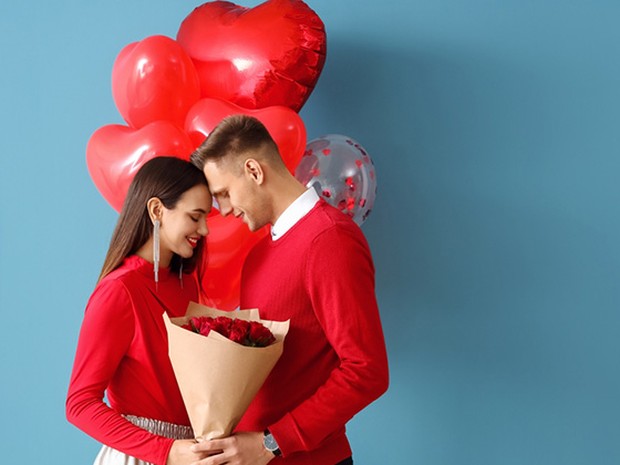 There's nothing like getting a fresh bouquet of flowers to make you feel special. Whether you're shopping for a Valentine's Day gift for mom, your significant other, or even for yourself, you can't go wrong with a bouquet of their favorites.
Given that flowers are one of the most popular Valentine's Day gifts, you should plan ahead and think about when you're going to purchase them. We recommend buying them in advance, when the early bird specials are still in full swing. And then, have them delivered the day before Valentine's Day to make sure they arrive on time.
FTD has a pre-Valentine's Day sale to help beat the rush. You can save 20% on red roses, the flower meaning love. For something that lasts a little longer, try a mini rosebud plant or a potted calla lily. You'll save 20% on those, too. Use an FTD coupon code to save 30% on select Valentine's Day favorites, like an assortment of berry colored lilies. For a darker, more dramatic bouquet, opt for a dozen black roses and save 40%.
Take advantage of FTD same-day delivery, as well as the amazing deals we've seen on flowers. You can save up to 40% on flowers for Valentine's Day and even include extra items, like chocolate-covered strawberries, teddy bears, and cupcakes.
It's not too late to do something special for the ones you love. These Valentine's Day ideas will please everyone on your list, and you'll be happy knowing you've saved a little money. We've fallen in love with saving, and if you use our tips, we know you will, too.