Hot Hoka savings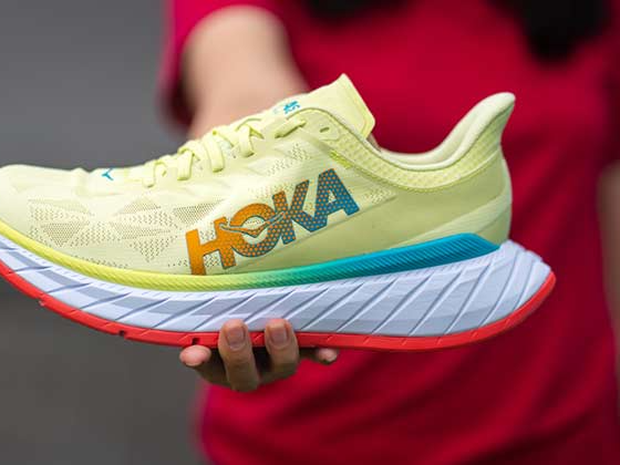 When looking for a stylish athletic shoe that is comfortable and practical, look no further than Hoka One One. This popular shoe brand has changed the game by creating different styles of shoes to fit all types of feet and support every activity.
Whether you're looking for the best walking shoe or the best running shoe, you will be impressed by the comfort you feel in Hoka shoes. If you're having trouble deciding between their two most sought-after sneakers, the Hoka Clifton 8 and the Hoka Bondi 8, choose based on personal preference and the activities you want to do in them.
For extra savings, shop the sale section. You can save anywhere from 20% to 30% on shoes, like the Clifton 8. Plus, add a Hoka coupon code to get free expedited shipping.
Next-level deals at Nike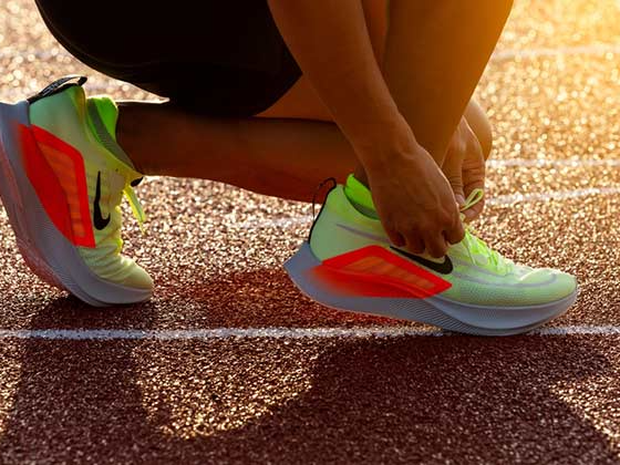 Nike is one of the most well-known and reliable brands for men's and women's athletic shoes and gear. Nike's sneaker collection has everything you need, from running and athletic shoes to trending and fashion sneakers. And the best part? There are always Nike shoes on sale.
If you're not sure where to start, try Nike's Pegasus and ZoomX Invincible shoes. Both of them consistently make the list for the best running shoes for all types of runners.
Nike's last chance sale page has some amazing discounts of up to 60% off. Check out the Nike Air Presto running shoe for over 20% off or the Nike Pegasus Trail 3 for more than 15% off. You can also find steep savings on fashion sneakers like Nike Air Force 1 sneakers for up to 45% off.
Become a Nike member, and you'll get Nike promo codes for special savings, early access to special drops, and free standard shipping and returns on all orders. Signing up is free and easy, and it's a smart way to save a little extra.
Unbeatable discounts at Under Armour

Under Armour has become a brand symbolizing strength, speed, and athleticism. From sleek looks to comfortable, high-performance gear, runners have shared rave reviews about their favorite Under Armour shoes.
Shop the Under Armour outlet section to find running shoe steals under $50. Shop for men's UA HOVR Turbulence running shoes for 35% off, or the women's UA Surge 3 running shoes for 25% off. You can also check out unisex running shoes, like the UA HOVR Sonic 5 running shoe, for a discount of 45%.
Before placing your order, sign up to receive emails. When you do, you'll get an Under Armour coupon that will save you 15% at checkout. Discover the ultimate runner's high with a new pair of Under Armour running shoes.
As a runner, you're looking for the ideal blend of comfort, weight, support, and cushion. And, just as every runner is different, so should be their shoe. Once you find "the one," we want to help you get it for the best possible price. If the shoe fits, wear it, and save money along the way.