When is Macy's Friends & Family sale?
Macy's doesn't release its annual sale schedule. But, we can predict when sales will happen based on the past few years. And you're in luck! Because Macy's Friends & Family Sale is going on right now. Shop the sale today through June 12 for savings you won't believe.
The Macy's Friends & Family Sale usually happens several times a year. While we're happily in the midst of one right now, we can guess that the next events will be held sometime in October, November, and December.
What is the Macy's Friends & Family sale?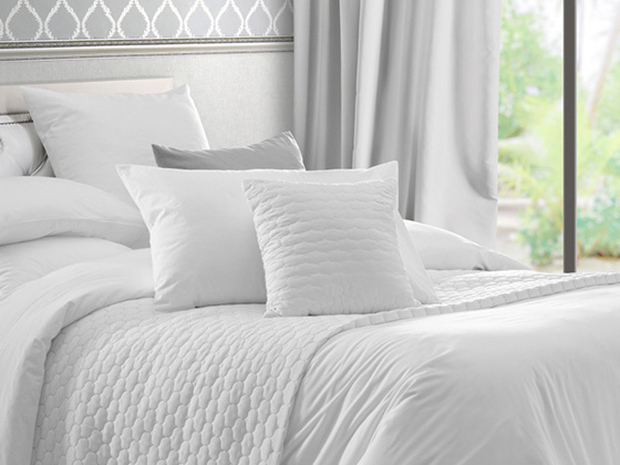 It's a regularly occurring sales event and has some of the biggest markdowns we've seen. Besides Black Friday sales, the Friends & Family sales are among the most highly anticipated events on Macy's sale calendar.
How long does the Friends & Family sale last?
The length of the sale depends, and it's not information that Macy's shares. However, they typically last about a week, though we've seen them go as long as 11 days.
Why are the deals so good?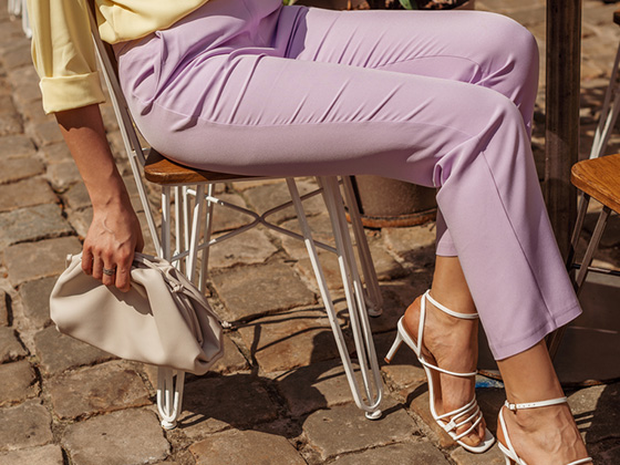 Why is this sale such a big deal (pun intended)? The Macy's Friends & Family sale is different from most sales because it extends to every category and lasts for multiple days. During the sale, apply a Macy's coupon at checkout to save an extra 30% on just about everything, including appliances, jewelry, beauty products, furniture, mattresses, bedding, luggage, vacuums, and more.
And it doesn't stop there. Sale and clearance items are included in the Friends & Family deals, knocking low prices even lower. It's during this sale that you will also find top brand names and designer items marked down. Macy's makes things easy by labeling each product with eligible offers and highlighting stackable codes. Often, you'll get free or discounted gifts when you make a purchase. Macy's cardholders also get extra points on all purchases made during this sale event.
Plus, you'll find discounts on designer gear that you won't see at any other time. You can shop reduced prices on Ugg, Coach, Tory Burch, Gucci, Burberry, Tommy Hilfiger, Michael Kors, and more.
How can you maximize your savings?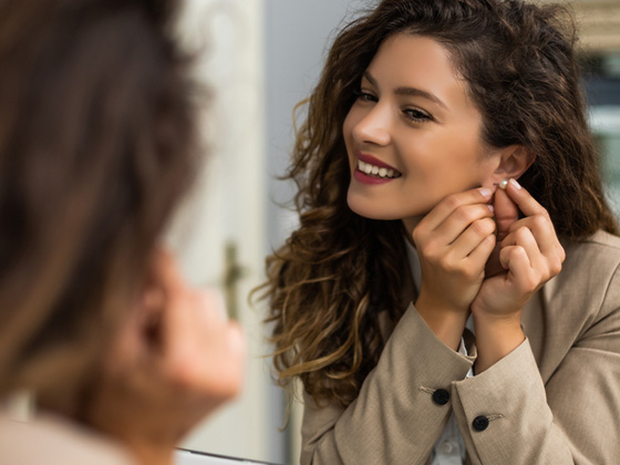 Besides the big name sales like Macy's Friends & Family, Black Friday and Cyber Monday, Macy's provides shoppers with ongoing ways to save.
With the "Deals of the Day," you can find highly discounted items for just 24 hours. Sitewide discounts and coupons are common during Macy's once a month "Weekend Sales." "Black Friday in July" is another big sale event with significant sitewide price drops. And Macy's holiday sales are always worth shopping because you can find the perfect gift for less.
To make sure you're getting the biggest bang for your buck, you should do a few other things. First, sign up for the Macy's email newsletter. You'll hear about what's trending and upcoming sale events. Plus, you'll get a coupon for 25% off to use toward your next purchase. Next, follow Macy's on Instagram and Facebook to get up-to-the-minute information. After that, you should download the Macy's app, so you can find every deal in one place. Sometimes, there will also be additional markdowns when you shop in the app. You should also register for Macy's Star Rewards to earn points for future savings. And remember, every purchase of $49 or more qualifies for free shipping.
So, whether you're shopping online or in the store, use our tips to discover the true magic of Macy's during this year's Friends & Family sale. And check back again for more information on additional ways to save at Macy's.