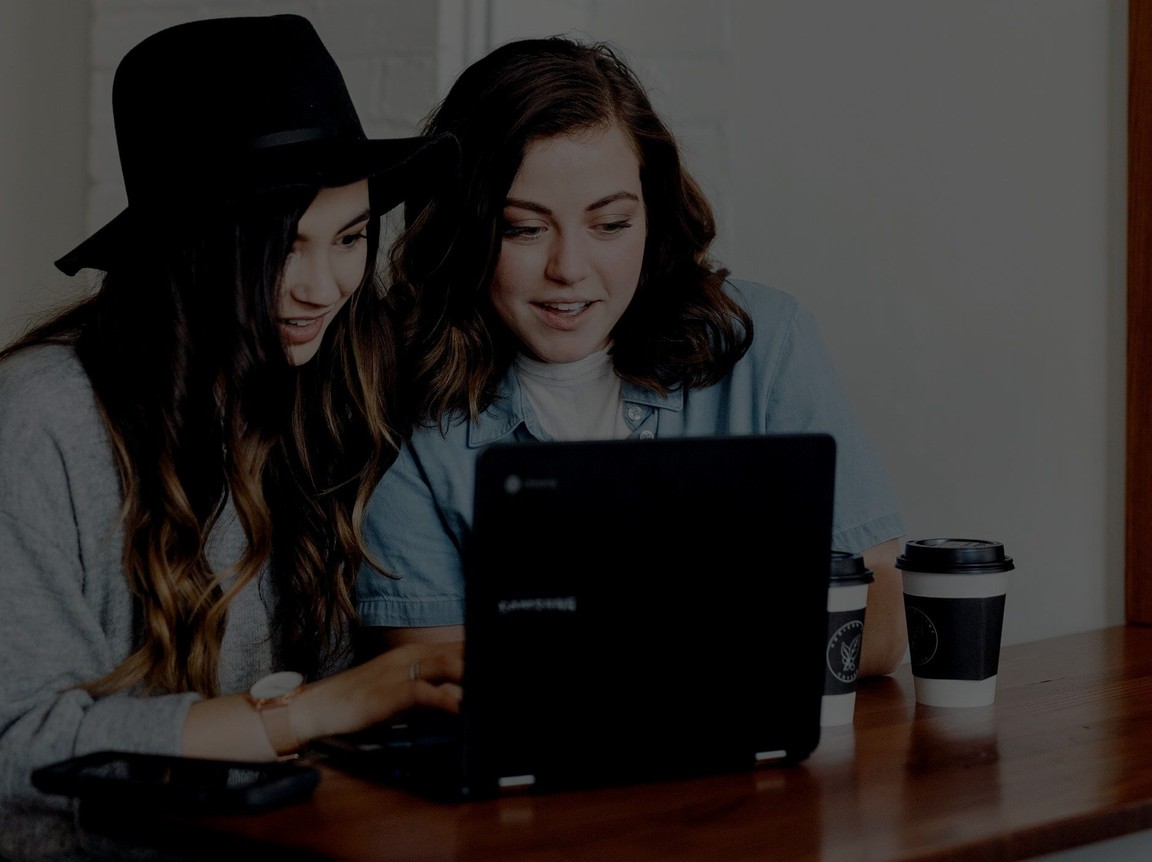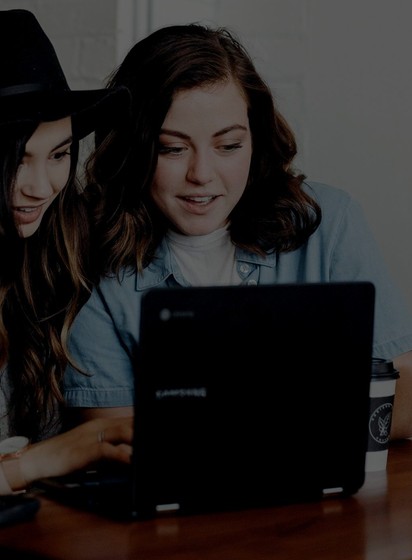 WALMART BLACK FRIDAY
ROLLBACKS ON TECH, TOYS, CLOTHES, & HOME
Shop Black Friday savings all month long with Walmart's Deals for Days sales event!
Discover More
What to expect?
Get your wallet ready for one of the biggest Black Friday sales of them all! The Walmart Black Friday sale never disappoints, with deals on some of the store's most popular items. You'll be able to save on everything from home electronics to trendy apparel and everything in between.
You can expect to see discounts up to 75% off in-store and online. Keep your eyes peeled for deals on products like Apple iPhones, Hoover Windtunnel vacuums, Goodyear tires, Lego playsets, Nintendo gaming systems, Levi's jeans, and much more.
Black Friday Deals from Last Year:
Instant Pot 8-Quart Pressure Cooker, only $59 from regular price $99
LG 37" 2.1 300W Sound Bar, only $99 from regular price $229
Apple iPad, 32GB (6th Generation), only $249 from regular price $329
Dyson V6 Origin Cordless Vacuum, only $159 from regular price $199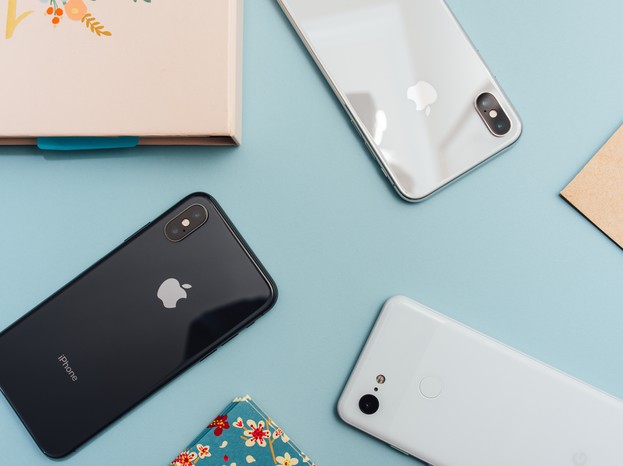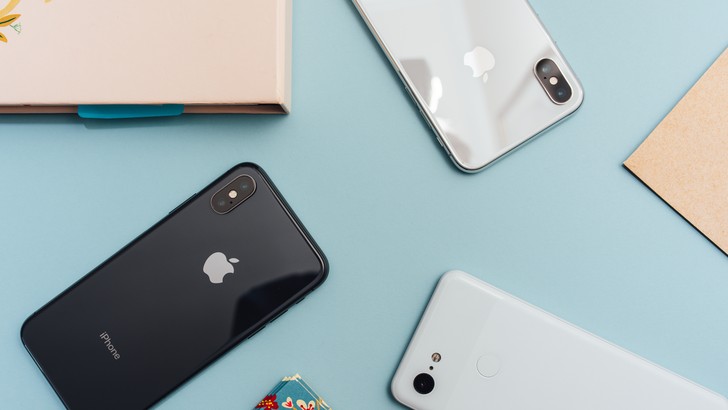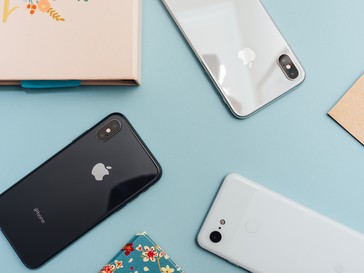 When is Black Friday at Walmart?
This year Walmart is reinventing the Black Friday sale with their Deals for Days event lasting all month long. Three events spread out over the month of November will offer unique deals online and in-stores. Each one includes an online preview sale, and then a full sale both online and in stores a few days later.
The first event begins online on Nov. 3 with new deals in stores on Nov. 6. The next event takes place on Nov. 10 online with new deals coming to stores on Nov. 13. Finally, the last sales event in Walmart's Black Friday sale starts on Nov. 24 online and then Nov. 26 in stores. Each online preview sale begins at 7 PM, while full sale begins at 12 AM online and 5 AM local time in stores.
Cyber Monday starts on November 29, and then continues on with deals throughout the month of December including Green Monday and Christmas discounts.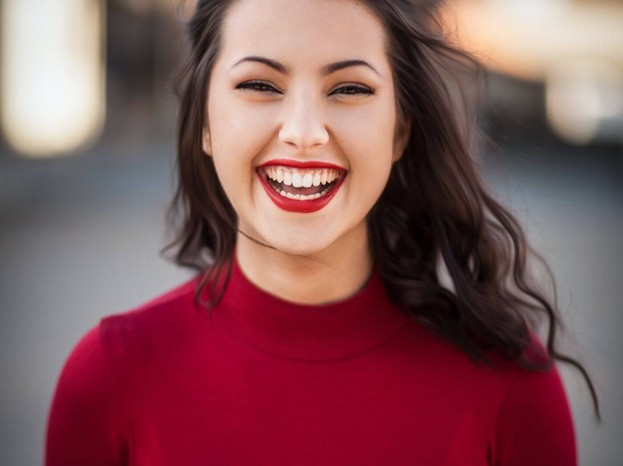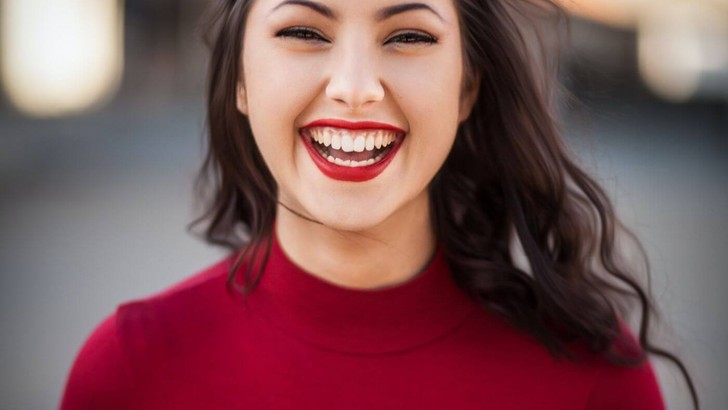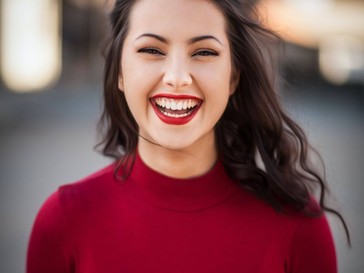 Walmart Black Friday 2020 fast facts
| Date | November 3 - December 6 |
| --- | --- |
| Discount Range | Up to 75% off |
| Products/Categories | Electronics, toys, appliances, kitchenware, home decor, clothing, movies, music, games, TVs, computers, tablets, gifts, seasonal decor |
| Online Coupons | Yes |
| Where | Online and offline |
| Store Opening Hours | Varies by location |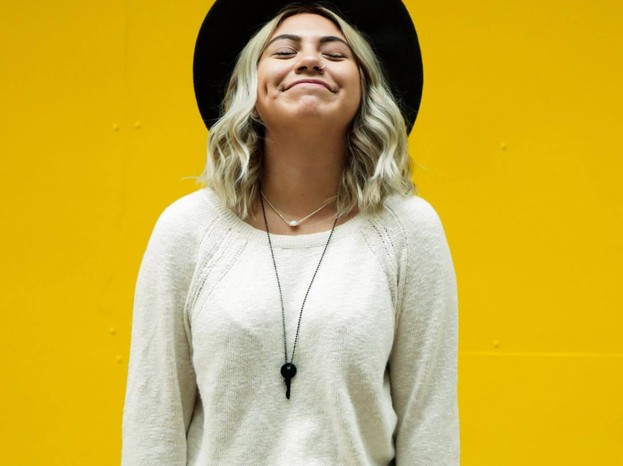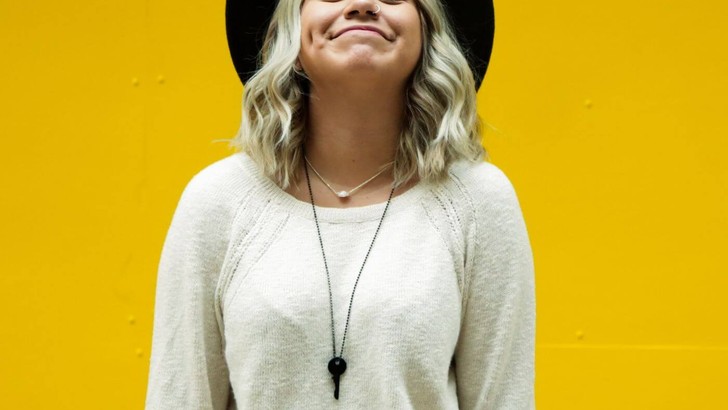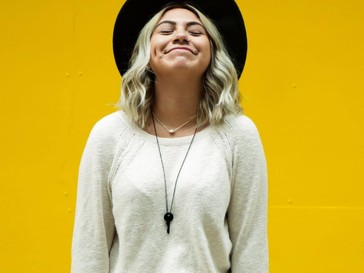 Tips to maximize your savings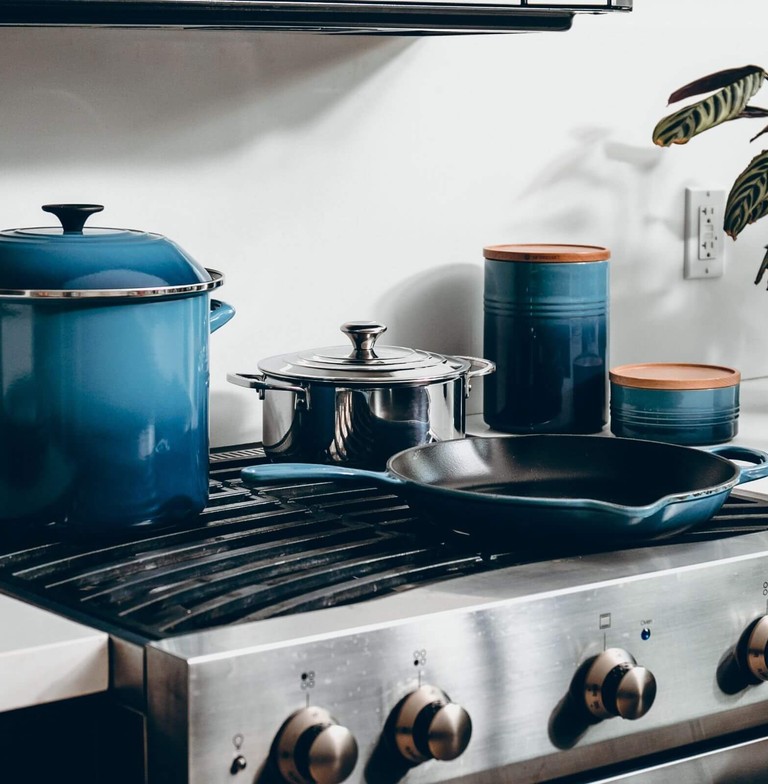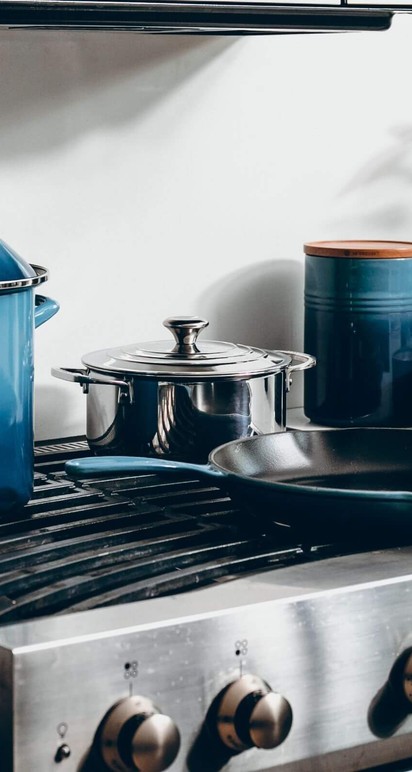 FREE PICK-UP
New this year, customers can pick up their online orders through Walmart's contact-free curbside pickup service.
DOWNLOAD THE APP
Speed through your shopping with the Walmart app. Get access to convenient tools like the barcode scanner, shopping list, weekly ads, money services, and more!
FREE RETURNS
Not happy with your order? No problem. Walmart offers free returns by mail and in-store. You can even process returns from the mobile app!
Black Friday FAQs for Walmart
When is Black Friday at Walmart this year?
In 2020, Walmart's Black Friday Sale begins online on November 1.
Are online and offline discounts the same?
In previous years, Walmart has offered many of the same discounts in-stores and online; however, there have been some online-exclusive markdowns and in-store-only markdowns. Discounts on items are available while supplies last.
How can I find out which items are on sale during the event?
Walmart always releases an advertisement with all of the items and markdowns before Cyber Monday begins so shoppers can plan their shopping trips accordingly. In the past, this advertisement has been released during the first week of November. To view the advertisement as soon as it's available, head to Walmart.com or download the Walmart App.
What payments are accepted during Black Friday at Walmart?
Shoppers can pay with major credit cards, including Visa, MasterCard, American Express, and Discover. ATM, debit, check cards, Walmart Credit Cards, MoneyCard, PayPal, Walmart Gift Cards, Cash, Amex Express, and Chase Pay are also accepted.
When is the best time to shop for Black Friday deals at Walmart?
Discounts on items are available while supplies last, so the earlier you start shopping, the better. If you would like to shop this sale while avoiding the crowds, shop online and have your items delivered to you with free Next-Day shipping or select in-store pick-up.