When you make a purchase, CNN earns a commission.
Food Delivery
Stay stuck to the screen with no time out to cook or go shopping thanks to convenient delivery from all your local favorites. Get wings, pizza, burgers, and all the best game day fare for less.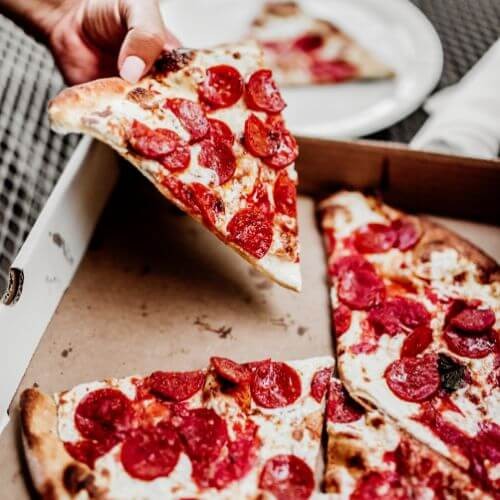 Pizza Hut
Pizza Orders
$10 OFF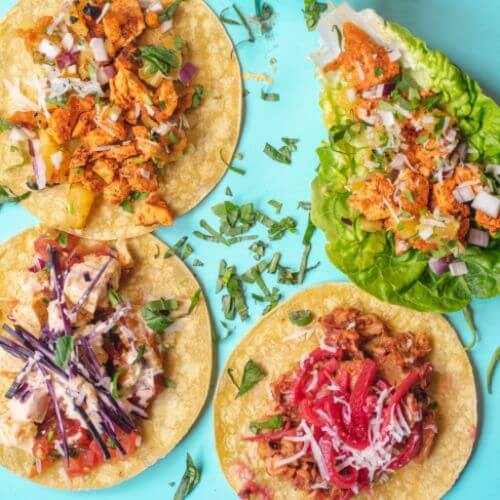 Uber Eats
Uber Eats Delivery
$25 OFF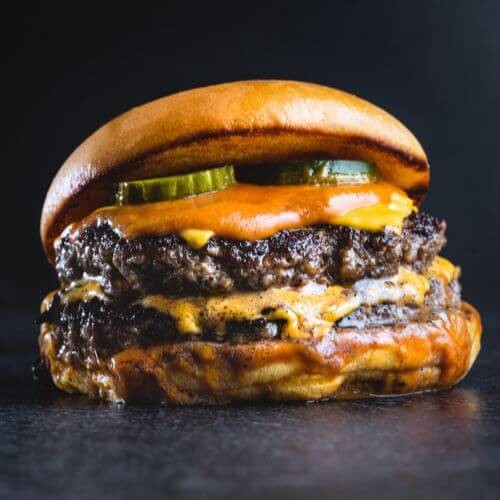 DoorDash
Your First Order Over $15
$10 OFF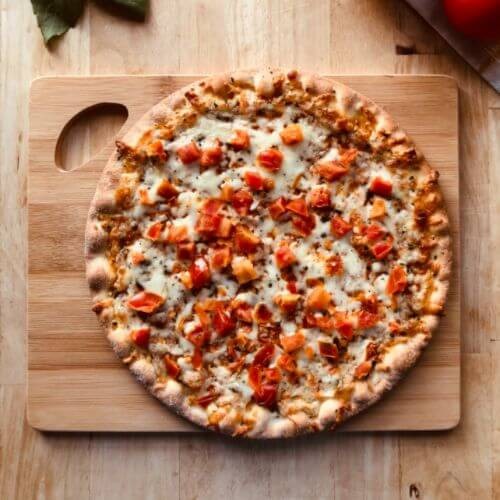 GrubHub
Your First $15+ Order
50% OFF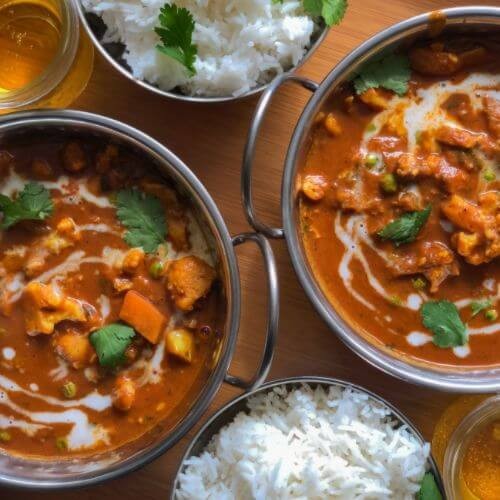 Instacart
Your First Delivery Order
FREE DELIVERY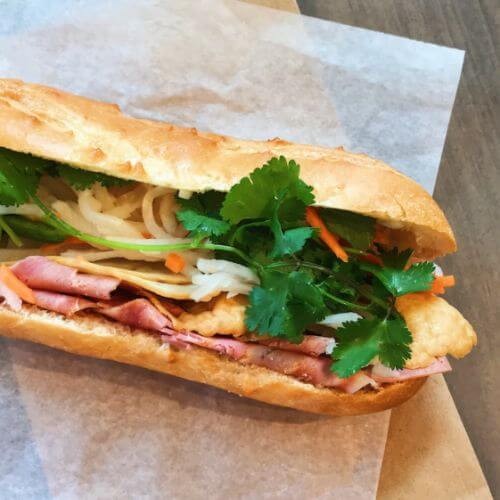 Subway
Save on Any Footlong
15% OFF
Electronics
Get ready to upgrade your TV and sound system just in time to watch the draft with March Madness deals from all your favorite electronics brands like Samsung, Best Buy, and Apple.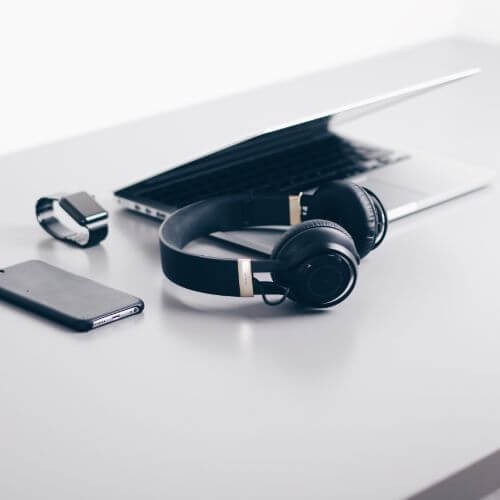 Best Buy
Choose Your New TV
UNDER $500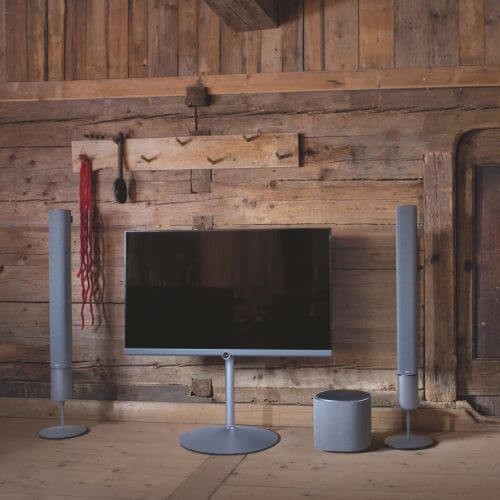 Walmart
$35+ Purchases
FREE SHIPPING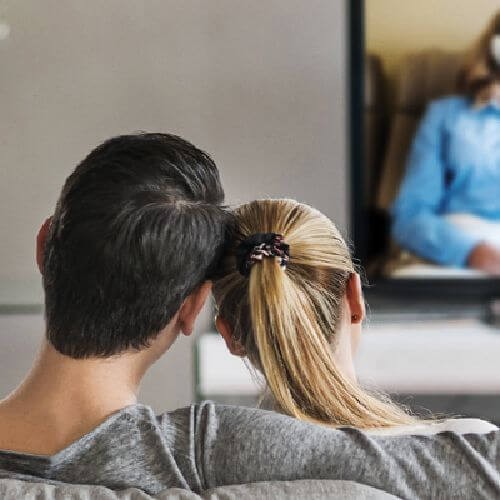 AT&T
Online Only Get $150 AT&T Visa Reward Card
$150 REWARD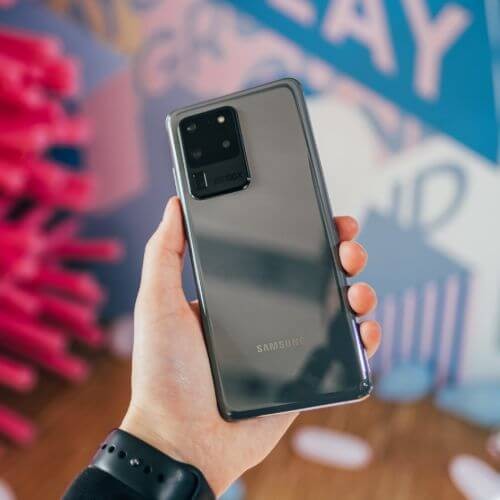 Verizon
Unlimited Plans from $35 Per Line
ONLY $35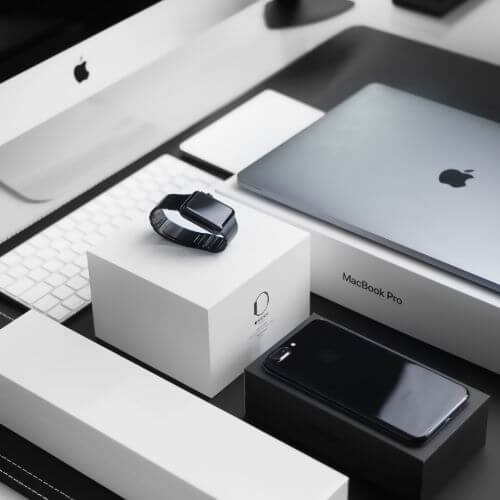 Apple
Buy Apple Watch Series 6
FROM $339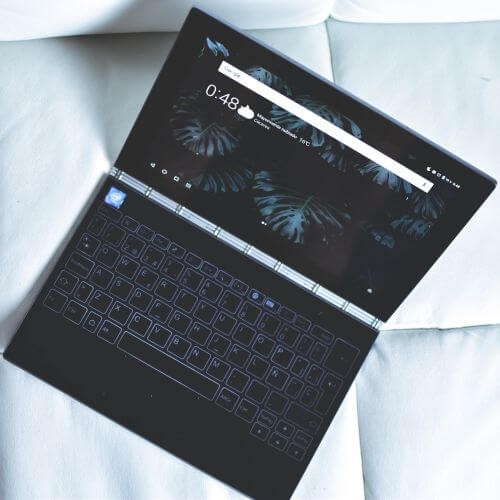 Lenovo
Additional Savings on Tablets
20% OFF
Fan Shop
Get everything from basketball shoes to custom jerseys and signs in our March Madness fan shop. Looking to get your own game on or just throw a great draft party? We've got you.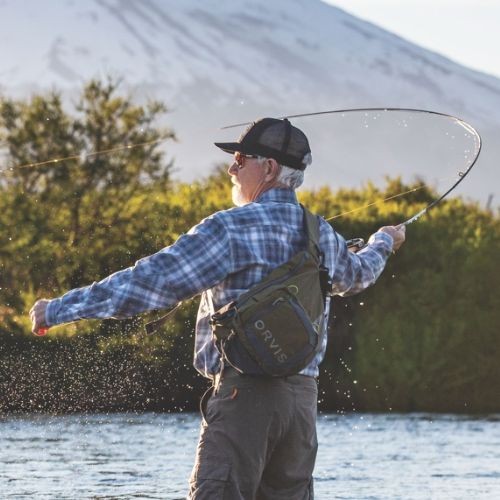 Orvis
Shop Men's Shirts Sale
$20 OFF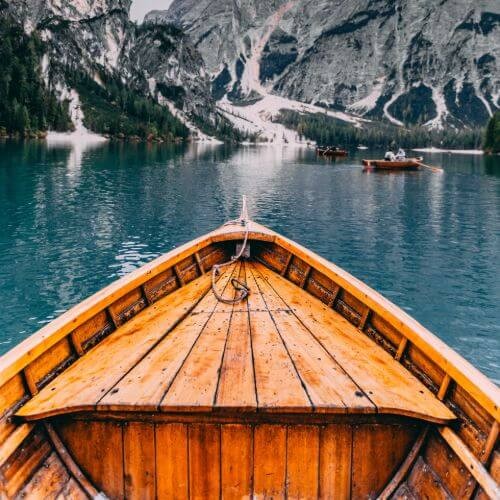 Cabela's
New Fishing Lures
20% OFF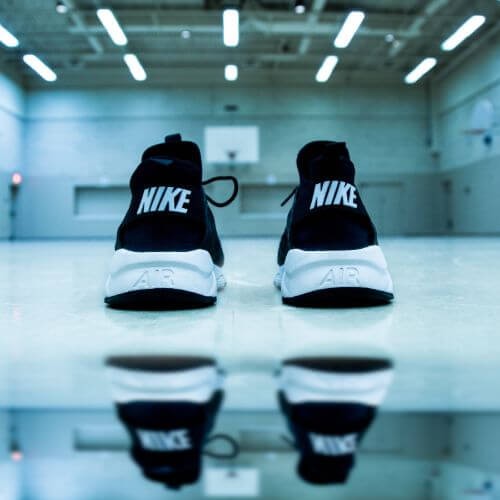 Nike
Shop Nike Sale Items
50% OFF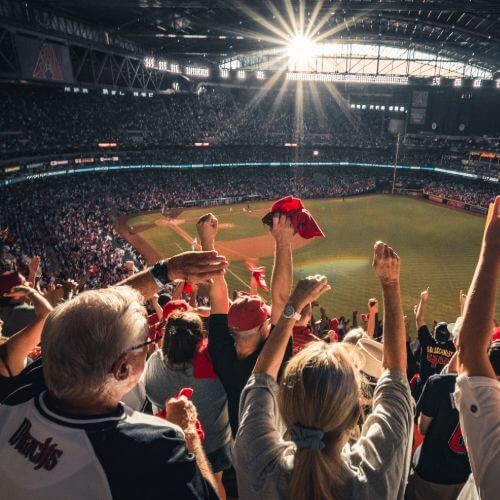 DICK's Sporting Goods
Deals by Category
25% OFF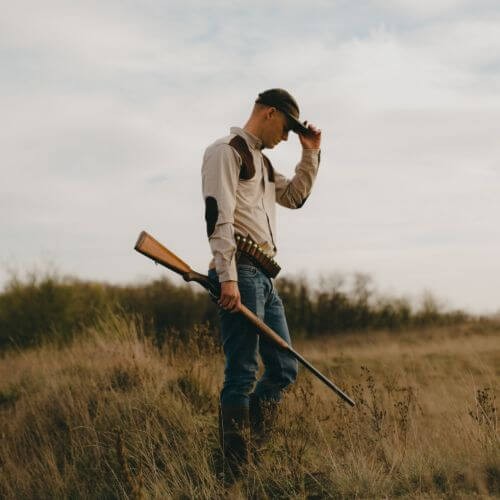 Bass Pro Shops
Go Outdoors Sale
25% OFF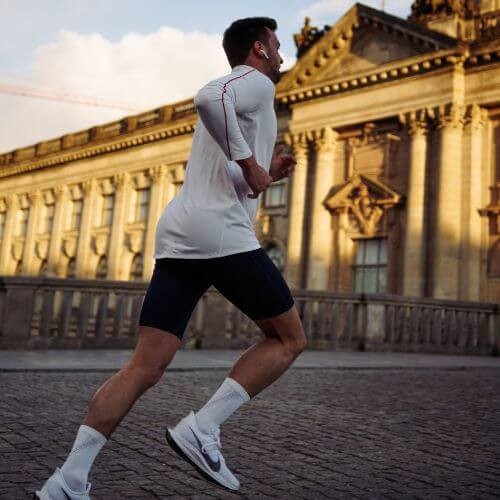 Academy Sports + Outdoors
Make the Outdoors Yours
30% OFF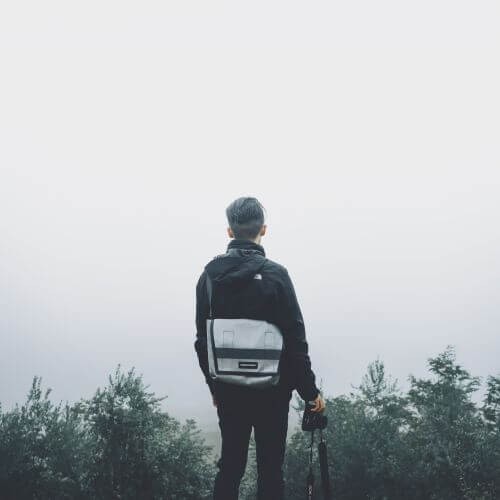 REI
Camping and Hiking Items
50% OFF
Tickets & Travel
Watching the draft season in person this year? Wanting to get away during your favorite month in sports? March Madness brings all the best offers on hotels, car rentals, and more.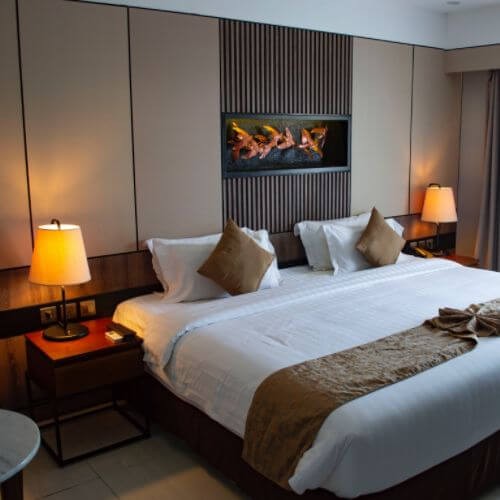 Travelocity
Select Hotel Rooms
15% OFF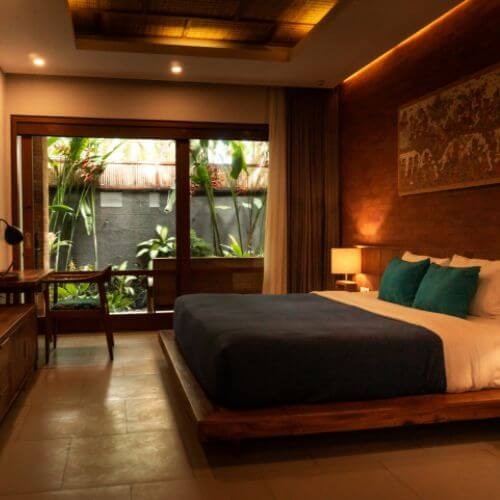 Airbnb
Food, Hotels, & Activity Bundles
$500 OFF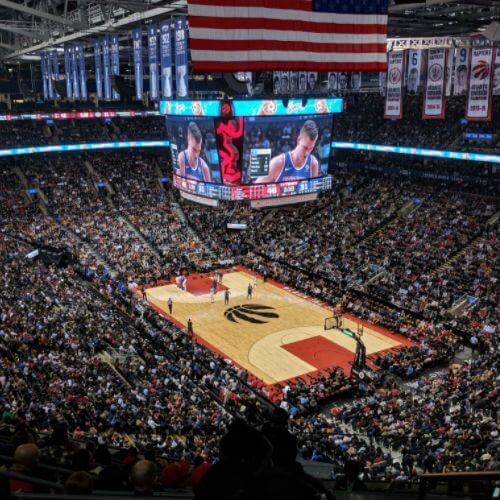 Ticketmaster
Save When You Buy 2 Tickets
50% OFF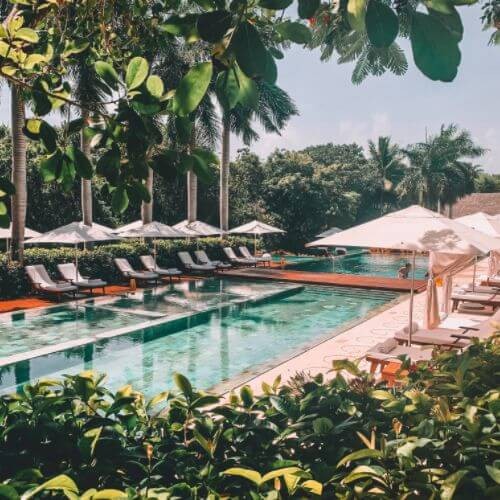 Viator
First 3 App Bookings
10% OFF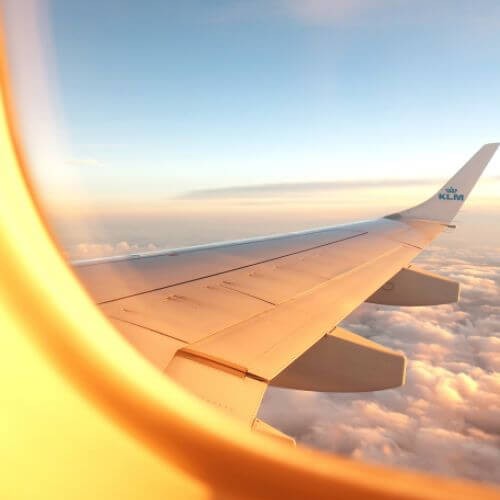 American Airlines
Save On Your Your Trip
$100 OFF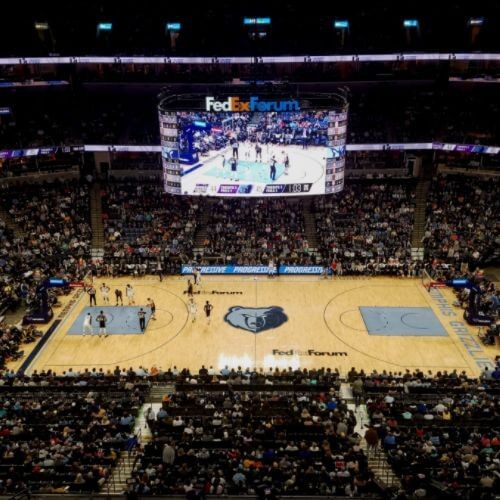 SeatGeek
Select Tickets Over $300
$5 OFF
Save with Even More March Madness Coupons
Code
Wayfair
$50 OFF
$50 Off Your Order + Free Shipping with Wayfair Promo Code
Code
Kohl's
40% OFF
40% Off or More Deals + 30% Off Kohl's Coupon Code for Rewards Members
Code
Chewy
$25 OFF
$25 Off Pharmacy Order via Chewy Promo Code
Code
DSW
$10 OFF
$10 Off Orders via DSW Promo Code
Code
Build.com
$200 OFF
Subscribe & Receive a Build.com Coupon Up to $200 Off
Code
Academy Sports + Outdoors
10% OFF
Use Academy Coupon to Take 10% Off Your Next Order via Email Signup
Deal
Carter's
$25 OFF
Save $25+ on Every Order at Carter's
Code
Enterprise
10% OFF
Redeem This Enterprise promo code to Save Up to 10% on Rentals
Code
Carter's
20% OFF
Get a 20% Off Carter's Promo Code When You Refer a Friend
Deal
Nike
20% OFF
Save 20% or More at Nike.com
Reward
Canva
$30 GIFT CARD
$30 Gift Card When You Purchase a Canva Pro Subscription
Code
Instacart
$20 OFF
Take $20 Off Your First Order of $35 or More with Instacart Coupon
Code
Lyft
$30 OFF
Use This 2022 Lyft Promo Code for $30 Off
Code
Uber Eats
25% OFF
25% Off Your First Order with Uber Eats Promo Code
Code
Pizza Hut
$10 OFF
Get $10 Off Purchases with Pizza Hut Coupon
March Madness Sales 2022
When is March Madness 2022?
This year the NCAA Men's Basketball Tournament starts on March 13 and ends on April 4. The exact dates are:
Selection Sunday: March 13
First Four: March 15-16
First round: March 17-18
Second round: March 19-20
Sweet 16: March 24-25
Elite Eight: March 26-27
Final Four: April 2
NCAA championship game: April 4
What kind of March Madness sales are there?
March Madness brings people to their couches and televisions, so stores take the opportunity to offer sales on everything you need for this time of year: food delivery, fan gear, electronics, and sporting goods.
Expect to find great deals on brand new televisions, basketball shoes and jerseys, custom signage and apparel, and even travel options like stadium tickets, car rental, and hotel stays.
March Madness Electronics Deals
Expect to find March Madness deals on electronics from your favorite brands like Best Buy, Samsung, and Apple. Get 4K TVs, speaker systems, and even discounts on streaming services like Dish and ESPN+.
Before you shop make sure you find a coupon to save big. Make sure you look for free shipping promotions, especially. On a large item like a 4K TV, you can save way more than you'd think just by cutting out shipping fees.
March Madness Special Offers on Food Delivery & Groceries
You can always expect huge discounts during March Madness from services like DoorDash, GrubHub, UberEats, Postmates, and Instacart. Don't lose any time away from the TV to cook, grocery shop, or even pick up food with convenient delivery options.
March Madness Discounts on Sporting Goods
Finally, expect to find awesome savings on basketball jerseys and shoes, even custom designs especially for your favorite team or player! Plus, enjoy the time between watching games and drafts with a pickup game of your own thanks to great deals on basketball hoops, balls, and other sporting goods.
Shop your favorite sporting goods brands like DICK'S, Academy, and Bass Pro Shops for huge discounts on all the best basketball gear. Nike, Adidas, and Finish Line also offer great discounts on athletic wear like shirts, shorts, and shoes along with balls and everything else you need to get active between games during the March Madness season.