When you make a purchase, CNN earns a commission.
Active HBO Max Promo Codes | 40 Offers Verified Today
Get HBO Max promos for $149.99 PER YEAR in February 2023
New HBO Max Subscribers Only Pay $4.99/Month
Save $30 When You Sign Up for the Ad-Free Annual Subscription
Receive a Free 7-Day Trial
Get the Ad-Free HBO Max Subscription for Just $3.75/Week
Enjoy HBO Max Ad Free for $14.99/Month
Save 16% on Your Annual, Ad-Free Subscription
Stream Entire Episodes for Free on the HBO Max App
Get an Annual Plan with Ads for Just $99.99/Year
Subscribe for $9.99/Month and Catch 'Moonshot'
Watch Episodes of 'The White Lotus' for Free
Stream Hit Movies and Exclusive Originals for Only $2.50/Week
Get Movies, Originals, & Series with $9.99 Monthly Plan
Enjoy Thousands of Hours of Series, Movies and Exclusive Originals
Join Now for Exclusive New Features in 2023
Download the HBO Max App for Free
Buy the Annual Ad-Free Plan for $149.99/Year
Stream HBO Max's Merry Movie Marathon for Only $9.99/Mo
Watch All 7 Seasons of 'Pretty Little Liars' on HBO Max
Stream Season 2 of 'Industry' for Only $9.99
Watch '100 Foot Wave' with No Ads for $14.99/Month
Stream Season 4 of 'Westworld', Now!
Subscribe for $9.99/Month to See the Studio Ghibli Movie Collection
Stream the New Season of 'Titans' for $14.99/Month with No Ads
Stream Hit Movies for $14.99/Month on HBO Max
Free Soccer Game Streaming with Your Subscription
Stream Season 1 of 'The Sex Lives of College Girls', Now!
Stream 'Father of the Bride' Now, Only on HBO Max
Watch 'The Staircase" Season Finale, Now Streaming
Now Stream "Fantastic Beasts: The Secrets of Dumbledore" for $9.99
Watch the First 3 Episodes of the Newly Released 'Meet the Petersons' for Free!
Stream 'Raised by Wolves 2' for Just $9.99/Mo
Enjoy the All New 'Nightmare Valley' Movie for Only $9.99/Month
Watch 'True Blood' for $9.99 Per Month
Watch 'Harry Potter 20th Anniversary Return to Hogwarts' for $9.99/Mo
Watch 'Level Playing Field' for $9.99/Month
Watch 'The Shop' with No Ads for $14.99/Month
Watch 'We're Here' for $9.99/Month
Watch 'The Story of Late Night' for $9.99/Month
Watch 'King Richard' for $14.99/Month
Enjoy the Classic HBO Original 'The Sopranos' for Only $9.99/Month
Stream originals, classics, & more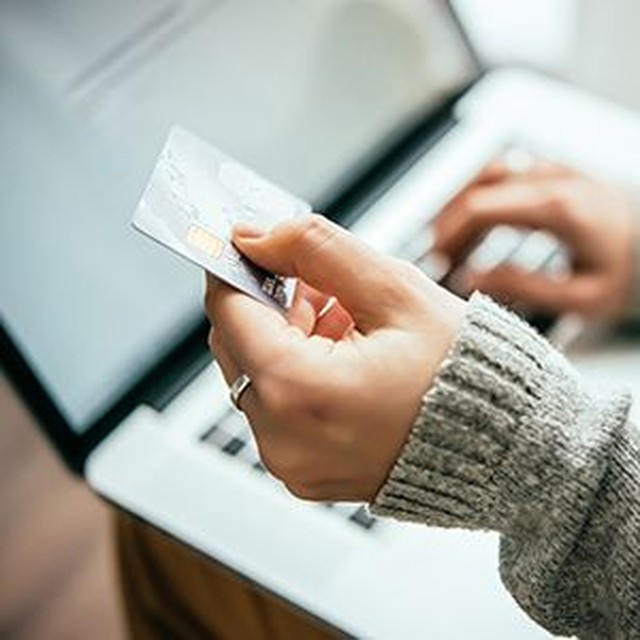 Save 33% when you choose HBO Max with ads
Choose an ad-supported HBO Max subscription for only $9.99 per month if you don't mind a few ads. This is a savings of about 33% compared to the $14.99 per month ad-free plan. Not a fan of commercials? Don't worry. You can always switch to an ad-free plan after you sign up and try out the service.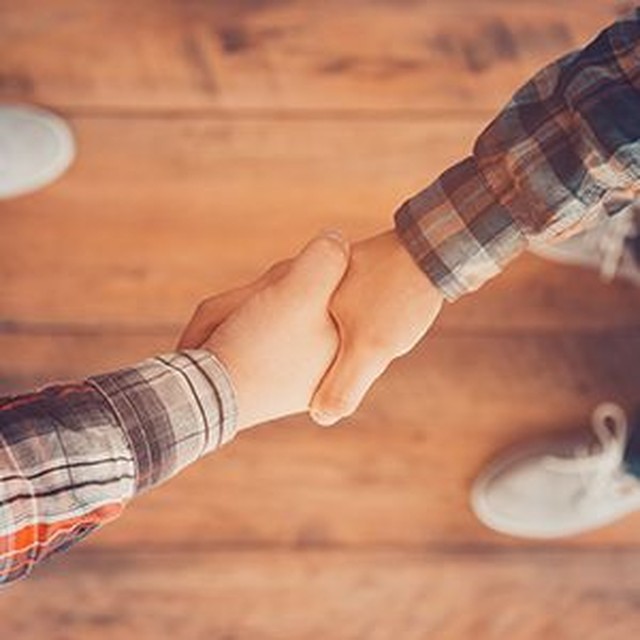 Get a 16% discount when you pay for a yearly plan
The best way to save is to combine an HBO Max coupon with a yearly subscription. Compared to paying monthly, you'll save 16% on both ad-supported and ad-free HBO Max subscriptions. If you know, you'll like the service. There's no reason not to commit to a full year of membership. Note that you won't get a refund for unused subscription time if you cancel within a year. You won't be billed again, and you will have access to HBO Max until your subscription runs out.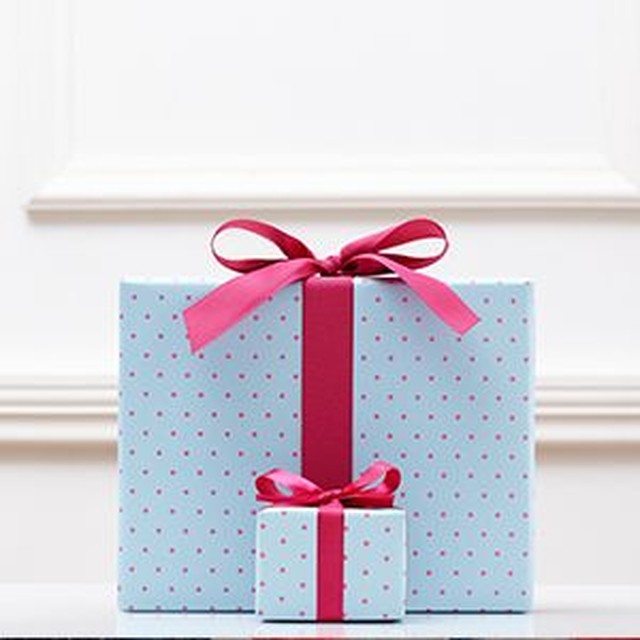 Do you get HBO Max for free? Check with your provider
If you have a cable package or another TV package that includes HBO, you may get access to HBO Max at no extra charge. Certain providers such as AT&T, YouTube TV, Spectrum, and Verizon Fios offer this benefit. Contact your TV provider to learn more and see if you can get a free HBO Max subscription.
Recently expired offers: some coupons may still be active
Get HBO Max Black Friday Extended Savings Up to 80% Off
$1.99/Month for 3 Months - Extended Black Friday Deal
Active HBO Max Promo Codes | 40 Offers Verified Today
Get HBO Max promos for $149.99 PER YEAR in February 2023
Free episodes + movies with this HBO Max promo
Are you not sure if HBO Max is right for you? You can try it for free, with the ability to stream select episodes and even some HBO Max movies at no cost. This HBO Max promo never expires, so new users always have the chance to try this streaming service with no commitment. The lineup of free movies and episodes varies. However, past top titles have included:
Game Of Thrones
Doom Patrol
Lovecraft Country
Euphoria
To see the latest lineup of free episodes, visit HBOMax.com. Scroll to the bottom and click "Free Episodes." You don't even have to create an account and start streaming right away.
How do I use my HBO Max promo code?
If you've found an HBO Max promo code to use, you can apply it when you check out. Follow these simple instructions to get started:
Visit HBOMax.com and click "Sign Up Now" to create an account
Choose between an ad-based and ad-free subscription
On the next page, find the link that says "Enter a Promo Code"
Click this link, open a text box, and paste your HBO Max promo code here
Finally, click "Start Subscription" to subscribe
Cancel or restart your subscription at any time
HBO Max doesn't require any long-term commitment. You're free to cancel your membership at any time, and you can restart it whenever you want. Once you cancel, you won't be billed again. You will continue to have access to HBO Max until your current membership runs out. Note that if you had a promotional rate or used an HBOMAX code to save, you will lose this special rate after you cancel. Once you restart, you will have to pay the total price for your subscription again.