Black Friday Event 1 Starts Online on Nov. 3
Walmart's first Black Friday sale begins online on Nov. 3 at 7 p.m. ET and in stores on Nov. 5. Walmart+ members get early access and can start shopping online four hours before everyone else. Depending on how much you think you'll use it, signing up for a membership might be worth your while. The program costs $12.95 per month and includes free delivery and shipping with no minimum order.
So, what's on sale? For the first event, Walmart will feature terrific sales on electronics, toys, home goods and tires.
Electronics
Shoppers can score deals on:
55-inch TCL 4K Roku TV for $228, saving $130
Samsung Chromebook 4 for $87, or 56% off
iPhone 12 mini for $300 off
Samsung A32 for $180 off
Samsung A42 for $300 off
Toys
Walmart will also feature sales on popular toys, including:
Six-pack of Rainbow High Dolls for $55 off
L.O.L. Surprise! Amazing Surprise playset pack for $64
4WD RC Rock Crawler for $45
Bargain hunters will also find a host of toys for just $5, including select Fisher Price toys, PJ Masks items, Disney Princess Dolls and Star Wars and Marvel action figures.
Kitchen and Home goods
Savvy shoppers will find savings on small appliances for the kitchen and other home items:
$50 off the Eufy robot vacuum
$40 off the Hoover WindTunnel upright pet vacuum
Bath towels starting as low as $1.75
Bath rugs for $6
Keurig K-Compact for $35, savings of almost 50%
Emeril Lagasse 5-quart air fryer for a special price of $39
There will also be a number of items for $10, including mixing bowls and food storage sets.
Tires
Finally, Walmart will have a seven-day Goodyear tire sale with some of the lowest prices of the season. Goodyear tires are $20 off each tire, with free tire balance and installation, saving a total of $128 off a set of four new tires.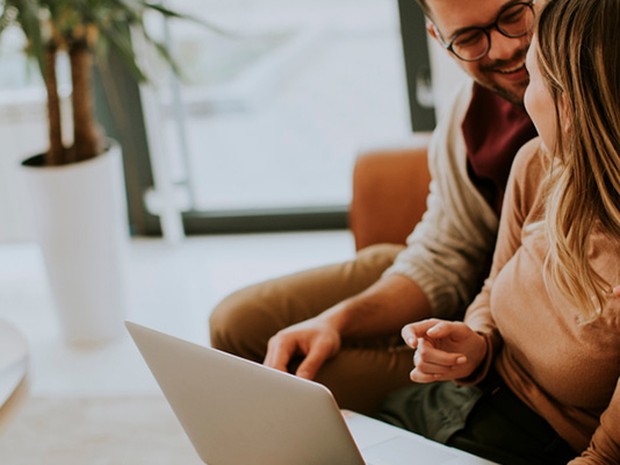 Black Friday Event 2 Starts Online on Nov. 10
Walmart's second Black Friday sale begins online on Nov. 10 at 7 p.m. ET. Customers can get the same deals in the store on Nov. 12 beginning at 5 a.m. local time. Just like the first week of sales, Walmart+ members can start shopping online at 3 p.m. ET.
During this week, Walmart will have deals on electronics, home goods, clothing, toys and more.
Electronics
Some of the top electronics savings will be on tablets, televisions and laptops. Shoppers will enjoy:
$80 off the Samsung Galaxy Tab A7
$100 off a Samsung 60-inch Class 4K Smart TV
Special pricing on the HP Intel Core i3 laptop, on sale for $279
$30 off Apple AirPods
Home goods
There will also be discounts on home items, like:
Shark robot vacuums for $211 off
Shark upright vacuums for up to $100 off
Home security cameras with savings of up to $150
The Garmin air fryer and toaster oven for nearly 50% off
Yankee Candles for $10
Toys
Once again, Walmart will have tons of deals on toys. The best deals include:
Savings of $30 on a Barbie Dream Camper
Select Lego sets for $30
Clothes
From socks and pajamas to athletic gear and kids clothes, Walmart will have great prices:
Athletic tops and pants starting at $6
Kids jeans for $7.50
Women's fleece pajama pants for $6
Special buy socks for $6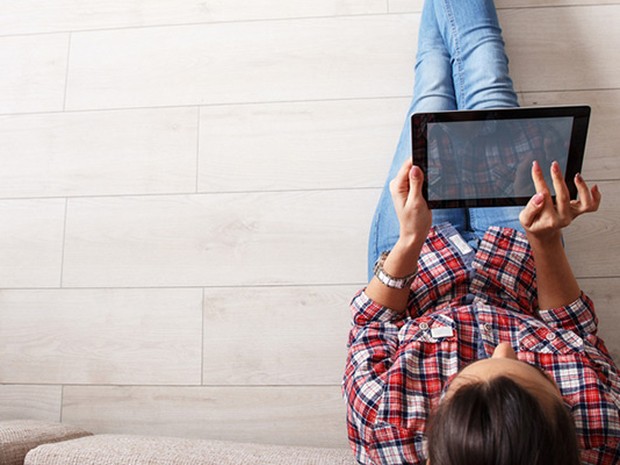 Black Friday Event 3
We don't have specific dates for the final Black Friday sales, but Walmart said it will have its biggest, best savings of the season. There will also be Rollbacks in the store and online, along with everyday low prices.
If it's anything like last year, we can count on discounts across the store, including sales on televisions, gaming systems, phones, toys, clothing and more.
We hope this Black Friday preview kicks your holiday planning into high gear. Want even more information on amazing holiday savings at Walmart? Visit our Black Friday page to see where else you can save. Now, get shopping!